F1 teams have been warned over uninvited visits to stewards mid-race, in wake of the British GP drama, reports Sky Sports.
There's been plenty of fallout from last weekend's British GP at Silverstone, with Lewis Hamilton having collided with title rival Max Verstappen, ending his race without a single lap completed.
While Hamilton fans will have argued it was merely a racing incident, the Mercedes driver was hit with 10-second penalty, but still went on to win.
As the drama unfolded at Silverstone, as Sky Sports report, Mercedes' Toto Wolff and Red Bull's Christian Horner paid mid-race visits to the stewards' room as the red flag was waved.
MORE: Red Bull's Max Verstappen unfollows F1 rival Lewis Hamilton in wake of British GP crash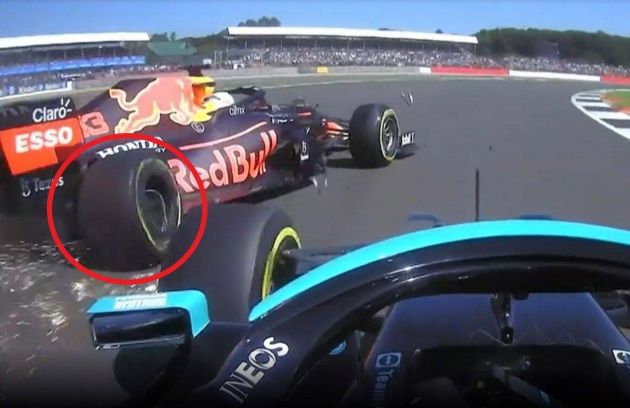 The report notes that all ten F1 teams have now been reminded that this is not allowed and that they will face penalties if these actions are replicated in the future.
Whether that'll be enough of a warning to prevent bosses from arguing their cases to the bosses in the midst of the action remains to be seen…
Max Verstappen took to Twitter following the race to provide an update and reflect – he wasn't happy. Read the full story here.