F1 driver Lando Norris had his £40K watch stolen in the midst of the madness at Wembley on Sunday evening, according to The Sun.
The scenes from both inside and outside Wembley were hugely distressing, and even if football did come home over the weekend, it would have been marred by disgraceful fan behaviour.
One man who reportedly experienced it first-hand was Lando Norris, a 21-year-old McLaren racing driver, who had his Richard Mille RM 11-03 watch stolen off of him by thugs.
The report by The Sun details how Lando was attempting to get into his McLaren GT supercar, worth an estimated £165K, before a group of supporters descended on him and mugged him for his watch.
MORE: England star Tyrone Mings takes aim at Home Secretary Priti Patel via Twitter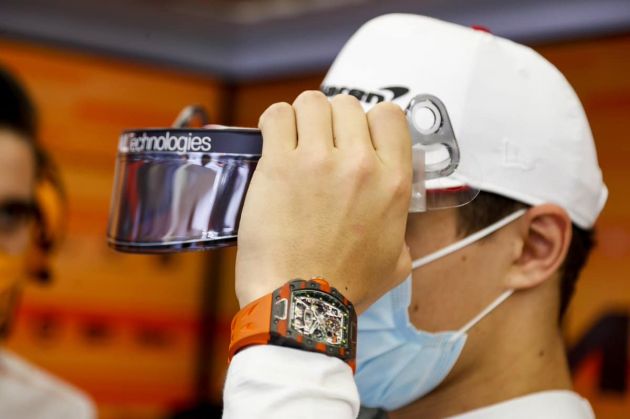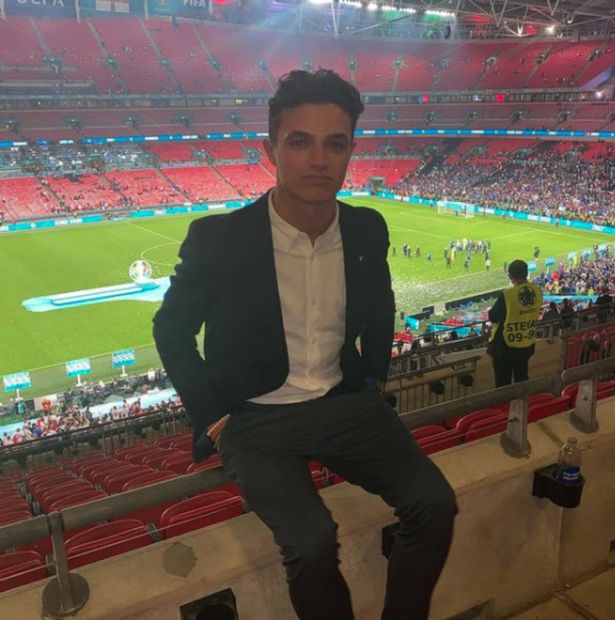 Stories of this nature have continued to filter out since the full-time whistle, and with every one that reaches the media, the UK-Ireland 2030 World Cup bid becomes increasingly untenable.
The hooligan culture in English football remains rife, with the ill behaviour going way beyond the football and fans using the game as an excuse to commit crime without fear of punishment.
There has to be a swift and comprehensive review into what went so wrong on Sunday – and nothing like this should EVER be allowed to happen again on these shores.
Click here for more of the latest football news and all of the fallout from the Euro 2020 final