A quite extraordinary stat shared in wake of Liverpool's win over Manchester United epitomises why Ryan Giggs would not have thrived in the modern game.
Giggs is considered to be one of the finest players in Premier League history, and we are not here to dispute that today. There have been very few as naturally talented as the Welshman.
However, in retrospect, Giggs is falling down the rankings of the best wide-men to grace English football, merely because his direct goal contributions pale in comparison to his competitors.
Get the funniest stories in sport in 3 minutes with The Upshot, a weekly newsletter spilling gossip, drama and controversy from the world of sport.
It's free, sign up here.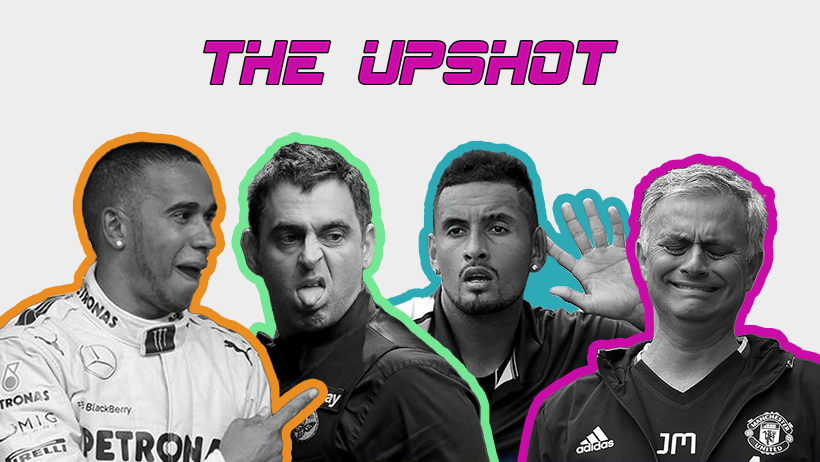 Giggs' influence stretched far beyond his goal-scoring figures, it had to, with 168 goals in 963 Manchester United appearances hardly a world-beating return for an attacker.
That said, football fans nowadays do see goals as paramount – and players such as Liverpool's Sadio Mane are putting Giggs' career goal return to shame…
Sadio Mane has now scored as many PL goals as Ryan Giggs, but in 374 fewer games

— Duncan Alexander (@oilysailor) April 19, 2022
Giggs would argue that his 13 Premier League titles are something that Mane could never match, but they're collective achievements. On an individual basis, who is/was the better player?
The answer may not be as obvious as you would have probably thought it was…