Jake Paul vs Tommy Fury is back ON and is expected to take place in August, BenchWarmers can exclusively reveal.
Paul and Fury were initially due to step into the ring on December 18th of last year. However, Fury was forced to pull out of the bout after sustaining a broken rib during camp as he battled through a bacterial infection.
Tyron Woodley was drafted in at late notice to replace Tyson Fury's half-brother. He was unable to avenge his split-decision defeat to Paul in the pair's first fight, having been left out cold by an enormous right hand in the sixth round.
The suggestion from the Paul camp ever since has been that Fury blew his chance to secure the biggest payday of his career and Jake would be looking onto greener pastures. However, BenchWarmers understands that to be merely smoke and mirrors.
There has been a near-constant dialogue between the two camps ever since the fight was called off at the tail end of last year, and despite legitimate anger from the Paul camp, and Jake specifically, a rescheduling has never been off the table.
One of Paul's main concerns, as was the case before the initial fight was called off, was that Fury was doing little to carry his weight on the promotional side. He was virtually silent on social media, with his father and brother doing the heavy lifting during public appearances.
Were there to be another fight, Fury would have to commit to doing his utmost to sell PPVs, which BenchWarmers understand he has, during private discussions. The renewed promotional campaign is due to begin on April 23rd at Wembley Stadium.
Get the funniest stories in sport in 3 minutes with The Upshot, a weekly newsletter spilling gossip, drama and controversy from the world of sport.
It's free, sign up here.
Tommy Fury will be going up against Polish native Daniel Bocianski on the undercard of Tyson Fury's WBC heavyweight title defence against Dillian Whyte. The card is forecasted to not only draw an enormous audience in the U.K, but also in the U.S, where Tyson Fury's profile increased substantially over his memorable trilogy with Deontay Wilder.
BenchWarmers understands that the Jake Paul camp saw that as the perfect opportunity for Tommy Fury to reaffirm his credentials in a boxing ring and call out the Ohio-born social media sensation following the inevitable stoppage win.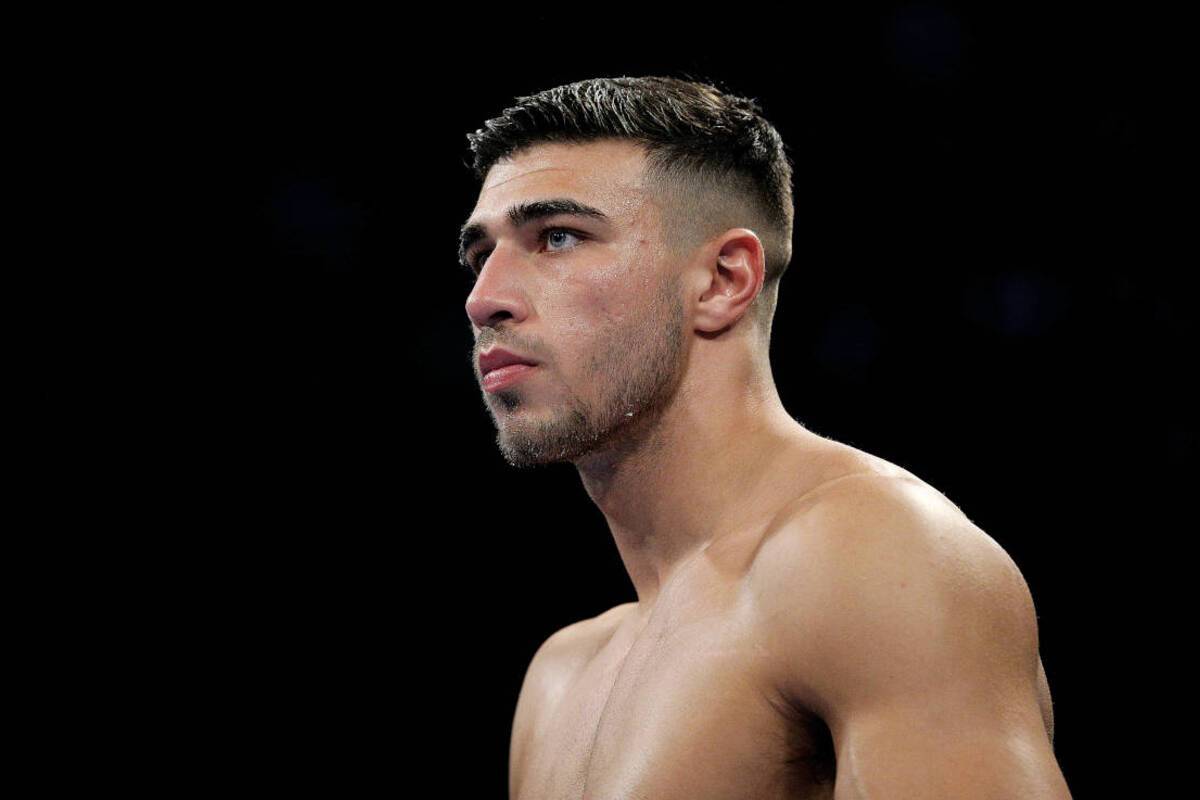 Barring a disaster, Fury will be on the microphone post-fight informing Wembley Stadium, and all those watching around the world, of his intention to leave Paul facedown on the canvas. Our understanding is that he will get his long-awaited opportunity to knock Paul out.
Information provided to BenchWarmers indicates that an August date is plausible for the pair to take to the ring. Paul, who has had five fights since making his professional debut in January 2020, is not expected to fight before that point.
Paul has been publicly flirting with the idea of staging numerous other fights, namely against Julio Cesar Chavez Jr, Nate Diaz or even Conor McGregor, but the Tommy Fury fight has always been at the forefront of everyone's mind behind the scenes.
It now looks certain to materialise… barring another rib break.