In his latest exclusive column for BenchWarmers, leading football transfer expert Fabrizio Romano provides the inside track on Man United's managerial pursuits, Chelsea's worrying contract dilemmas, Liverpool and more…
How it took Man United two attempts to 'Nick' Ralf…
Manchester United are preparing an important, historic change. Because Ralf Rangnick will sign his contract as interim manager until next June, the agreement was reached with Lokomotiv Moscow to free the German coach who will arrive in England next week, once the work permit is completed.
Rangnick wasn't particularly happy with Man United's initial offer because he doesn't believe in the interim job; when the club also offered a consultancy role starting from next summer until June 2024, Rangnick gave the green light with enthusiasm because the Premier League has always been his dream.
Rangnick wanted to work with "vision", a keyword that has always been in his career. This type of role at Man United will allow it.
The club will remain active in seeking a new manager for June 2022, although Rangnick would be in favour of remaining as manager for the long-term should the club so wish.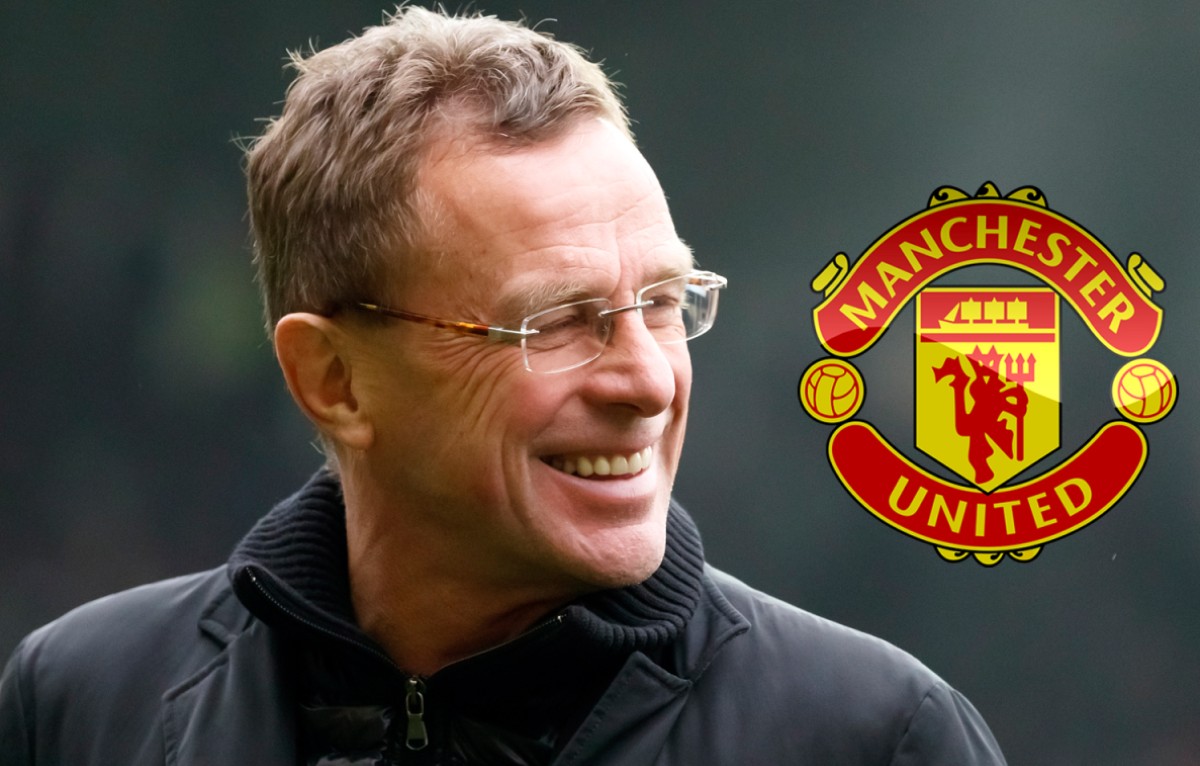 Otherwise, as a consultant he will have great power together with the board for the choice of the new face of Man United 2022/2023: Mauricio Pochettino has been the most appreciated for months, Erik ten Hag and Brendan Rodgers remain on the club list.
But it will be decided in the coming months.
My opinion is very clear: Manchester United have lost a great chance with Antonio Conte who was the perfect manager for this team, but Rangnick is a football man like few in the world – He has vision, intelligence, the ability to find talent and study strategies.
All of this has been missing at Man United for too many years; if there is total support for his ideas, it can be a revolutionary and winning appointment.
But it will take time.
MORE: Man United next manager odds: Bookies favourites to replace Ole Gunnar Solskjaer
Chelsea offers Silva more gold…
Chelsea, on the other hand, has a meeting ready for the new contract to offer to Thiago Silva: the will of the club and the player go in the same direction, Silva loves Chelsea and the board wants to confirm it.
The signing of his new deal until June 2023 seems to be only a matter of time, also because the player wants to be the protagonist in the World Cup 2022 still playing at the highest levels in Europe.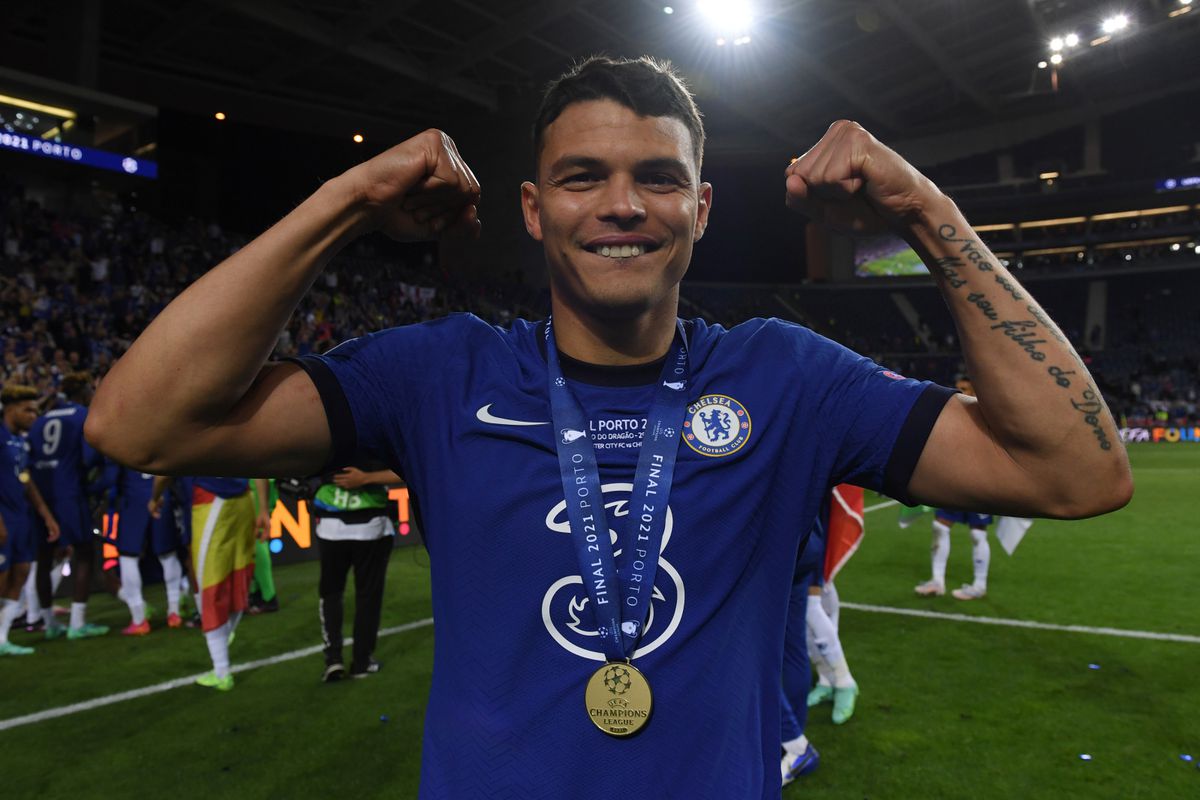 Andreas Christensen instead had a verbal agreement with Chelsea to extend his agreement as early as the end of August; other agents have offered him the possibility of other offers, Barcelona has an interest but Chelsea remain optimistic about Christensen's signings as soon as possible, hoping that the player will respect his word.
In my view, Silva was an extraordinary purchase by the Chelsea board: he is 37 years old but still makes the difference, the whole locker room speaks very well of him and the impact was immediately a winner.
He deserves a new contract, the world of football respects him like few other players and it's not casual…
Onana says yes to Inter…
There are updates also about other contracts: Inter has a total verbal agreement with Andre Onana.
The Cameroonian goalkeeper will leave Ajax as a free agent and Inter plans to sign the contract until 30 June 2025 already from January onwards.
Onana will arrive anyway in the summer of 2022, but the verbal agreement is present and the club considers his signing only a matter of time.
Just a 'Mane' of time…
Liverpool, on the other hand, is also thinking about Sadio Mane's contract, as well as Mo Salah's.
In 2022 there will also be a dialogue with Mane's agent because the African's deal is expiring in June 2023 – another urgent situation.
Youngster on verge of 'Nou' deal…
Finally, Barcelona has great optimism to get Gavi's new contract to be signed soon: the Spanish talent wants to stay, the club will offer a new five-year contract with salary increasing from season to season – The agreement is considered not yet completed, but close.
Another big move by Barca on contracts, in my opinion: retaining Gavi for the long-term after Pedri and Ansu Fati was necessary, this move will remove the €50m release clause.
A fundamental choice for the future of the club.