Former Inter Milan defender Marco Materazzi has revealed exactly what he told Jose Mourinho when he departed for Real Madrid in 2010.
Mourinho left Inter for sunny Spain six days after bringing the Champions League to San Siro, also winning two Serie A titles, a Coppa Italia and a Supercoppa Italiana.
Mourinho's former Inter defender Materazzi, who also made 41 appearances for the Italian national team, revealed what he said to his manager when it was announced he would be leaving the club.
"I told him 'f*** you' because he was leaving me with Rafael Benitez." (quotes via the Sun).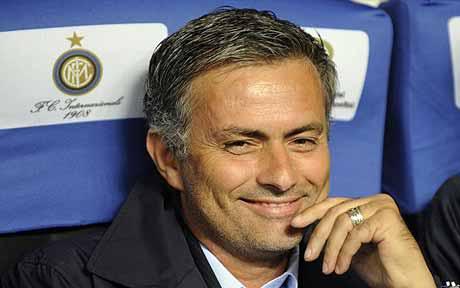 Materazzi's words were a nice parting gift for Mourinho, who went on to win a La Liga title, a Copa del Rey and a Supercopa de Espana with Real, while the former was left with Benitez, who lasted just six months in charge of Inter despite leading the club to a Club World Cup title and another Supercoppa Italiana.
Materazzi left Inter at the end of the 2010/11 season when he announced his retirement from the game after 18 years in the sport.