A former England international is reportedly considering coming out as gay on national television ahead of the World Cup in Qatar.
The spotlight has been shone on Qatar's intolerance to homosexuality ahead of the tournament, which is football's premier competition, with an international audience.
For all of Qatar's wealth and impressive infrastructure, the country upholds some serious backwards and archaic beliefs, their standpoint on homosexuality being one.
An ex-Premier League and England footballer could be set to send a stern message to the country by coming out as gay on national TV ahead of the tournament.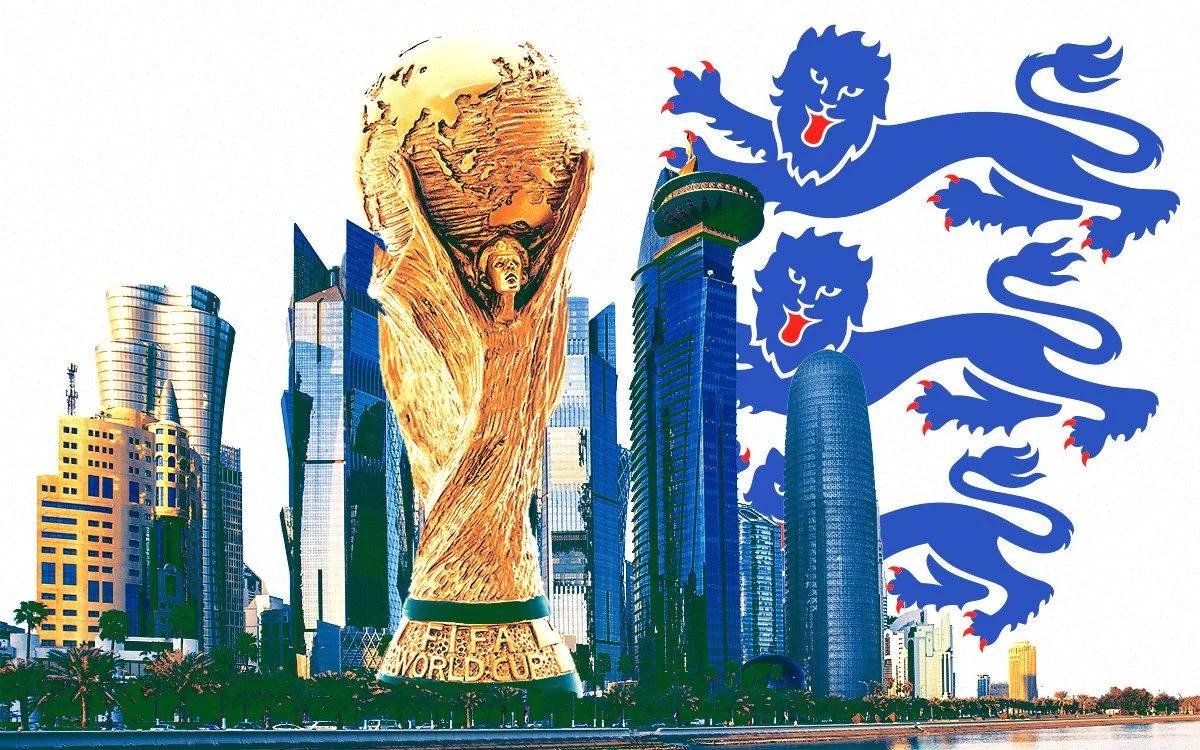 That's what's reported by The Sun, who report the ex-footballer in question is understandably bemused by FIFA's decision to allow the tournament to be held in Qatar.
"He thinks it was wrong to decide the tournament should be played in Qatar when they criminalise gay sexual relationships."
It would be a landmark moment, were the former footballer to openly discuss his homosexuality in TV. Whether he chooses to or not, he ought to take serious pride in his sexuality.