Manchester United legend Patrice Evra will NOT be fighting Adam Saleh in a celebrity boxing match, as was previously proposed.
Evra shocked his fans after it was revealed that he was gearing up to go head-to-head with YouTuber Saleh in his boxing debut. The Frenchman has never previously expressed a desire in stepping into the ring.
The fight was due to take place on the undercard of another exhibition bout between Martyn Ford and Iranian Hulk. However, as has been expected for some time, that bout has now been formally called off.
Get the funniest stories in sport in 3 minutes with The Upshot, a weekly newsletter spilling gossip, drama and controversy from the world of sport.
It's free, sign up here.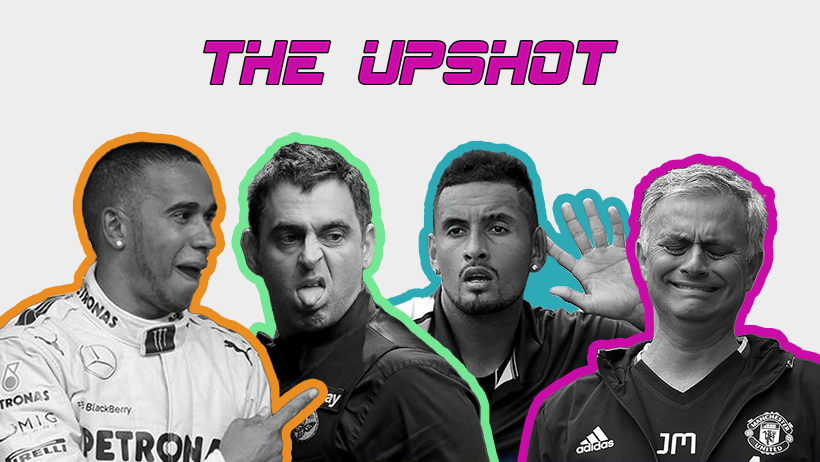 As a result, Evra vs Saleh has been 'postponed' and is now unlikely to ever take place.
Patrice Evra's celebrity boxing match against YouTuber Adam Saleh has been postponed from April 30th after the show's main event between Martyn Ford and Iranian Hulk was cancelled.

— Michael Benson (@MichaelBensonn) April 11, 2022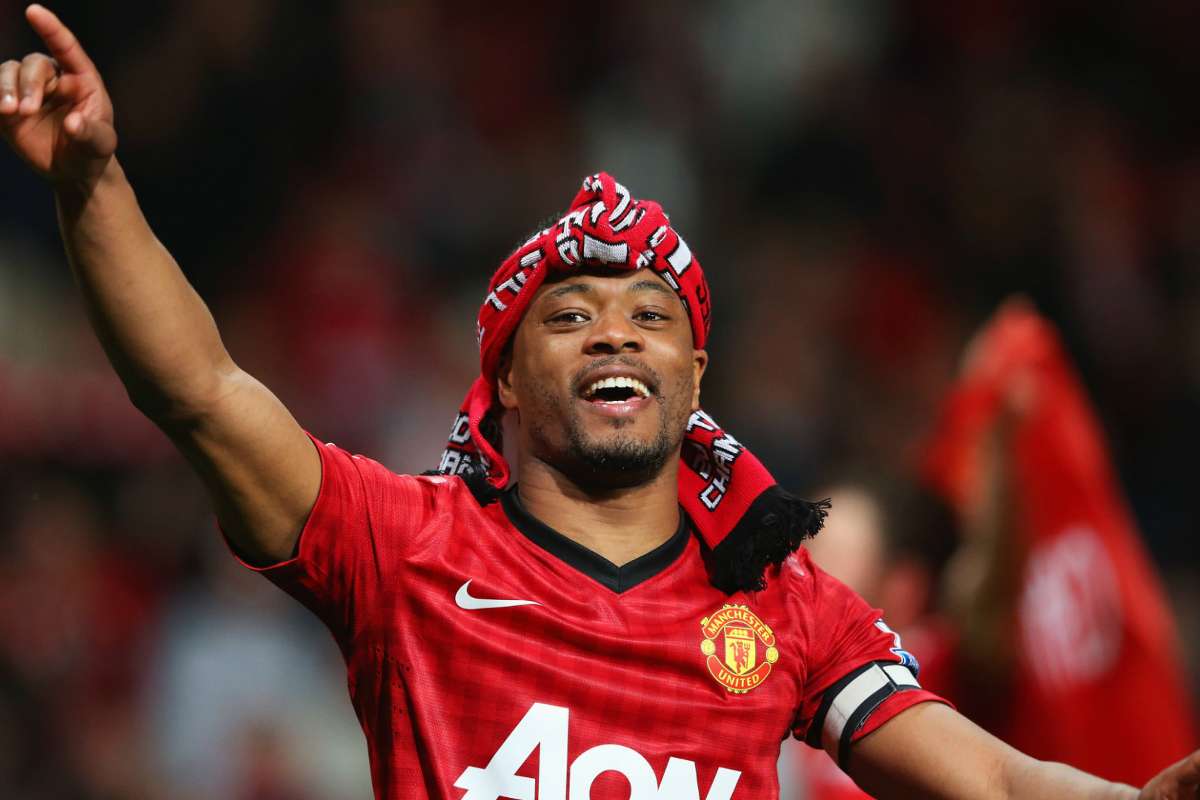 It remains to be seen if Evra will ever decide to fight in the future. His motives were unclear, with there being no evident need for a top-up of his bank account. Perhaps he just wanted a new challenge.
Were he to fight in the future, we'd prefer if he fought someone a little more high-profile with the kind of story behind it that'd sell PPVs. Adam Salah is a virtual nobody and it was news to us that the pair even knew each other.
That's not the kind of fight anyone's interested in watching.