Everton winger Demarai Gray has been branded a "deadbeat dad" by his estranged baby momma, reports The Sun. 
Gray broke onto the scene as a teenager, with some referring to him as the next Raheem Sterling. He was unable to deliver on that promise for many a year.
It's only having joined Everton for peanuts over the summer that Gray has finally been able to prove that he is a Premier League standard attacking player.
Sadly, for all his talent on the field of play, he has caused a certain degree of controversy off of it, having been absolutely slated by the mother of his child.
She wrote on Instagram, as quoted by The Sun, "Either post them all or none at all. Pretend you don't have a son with me & allow you to keep disrespecting him, enough is enough."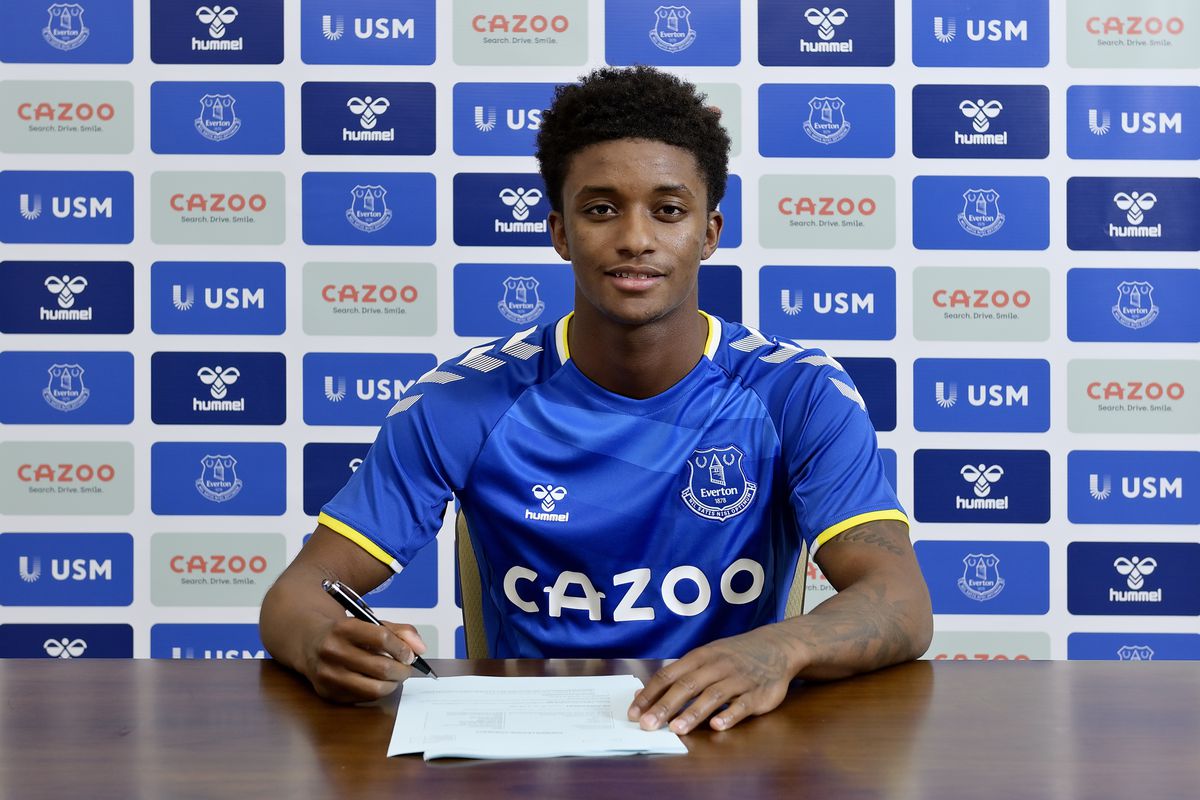 MORE: England keeper Jordan Pickford facing police probe over 'T-Rex arms' pub fight
"You are welcome to be a deadbeat dad all you want. FYI [our son] is nearly 2 & you have never met him. So much for all this 'role model' you blast over social media."
"Maybe . . . you should be reading a 'how to be a dad book'."
As is noted in the report, Gray responded to the allegations by insisting that he pays child support for his son. It's unclear whether her allegation that they have never met is true or not.
Either way, now 25-years-old, Demarai ought to start taking some proper responsibility and be there for his child. Every son needs a father figure in their life – and by the sound of things, his doesn't have one.