Paris Saint-Germain are reportedly looking to replace Real Madrid bound Kylian Mbappe with Borussia Dortmund's Erling Haaland.
Just when you thought this summer transfer window couldn't get any more bizarre, with Mbappe and Cristiano Ronaldo both set to move over the next 48 hours or so, Haaland's name has been dragged into the conversation.
Losing Mbappe so soon before the end of the transfer window would be an immeasurable blow to PSG's Champions League ambitions, so they really ought to begin work on signing a replacement – and fast.
According to the Telegraph, Dortmund goal-machine Haaland has been sounded out, with PSG clearly not looking to cut corners in their pursuit of Mbappe's successor.
The report notes that the deal is unlikely at this stage, but with the financial firepower PSG have at their disposal, it'd be naive to rule anything out…
MORE: Cristiano Ronaldo receives official contract offer from Manchester City
BenchWarmers view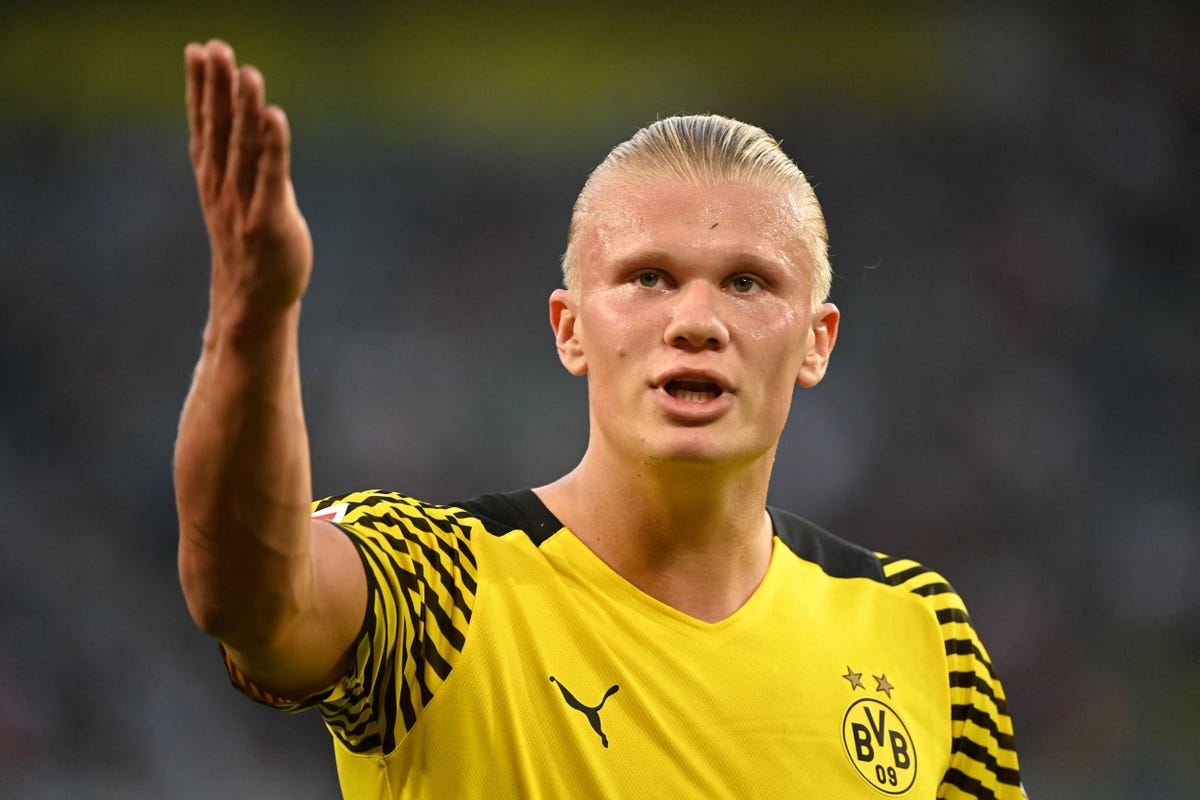 It seems improbable that PSG would be able to prise Haaland away from Dortmund at such a late stage of the transfer window. The Bundesliga outfit would hardly have any time left to find a replacement.
They'd have to agree a fee with Dortmund, which is likely to be somewhere close to €200M, while also agreeing to pay Haaland's astronomical salary and Mino Raiola's monumental agent fee.
You'd ordinarily say it wasn't possible, but this transfer window has been utterly absurd and with PSG already having done the impossible this summer by signing Lionel Messi, who knows?