Borussia Dortmund star Erling Haaland has performed a quite ridiculous trick shot involving three stacked footballs and a top corner target.
Haaland is already one of the best players on the planet, despite being just 21-years-old. He reaffirms that fact virtually on a weekly basis by finding the back of the net for Borussia Dortmund.
The Norwegian ranks among the deadliest finishers in the world. It's a god-given attribute which has put him on course to become one of the finest of his generation.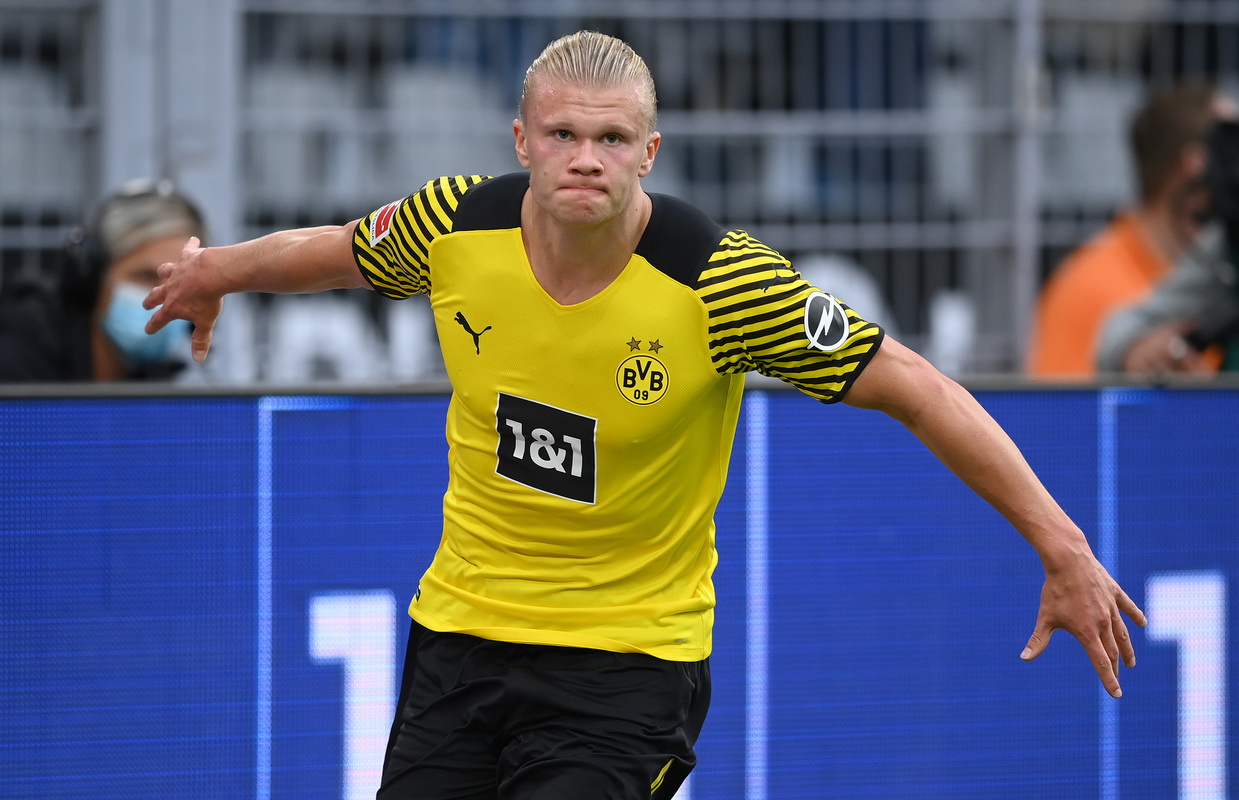 MORE: Raheem Sterling makes bombshell Manchester City admission
Just in case you'd forgot what Haaland was capable of over the international break, with the youngster staying at home while he recovers from injury, a clip has gone viral on social media which epitomises the circus around the superstar striker.
Haaland stacks three balls on top of one another and strikes them towards a target in the top corner of the goal. In what'll come as absolutely no surprise to those who have been paying attention to this young man, he doesn't miss.
Unbelievable…
He does not miss…@ErlingHaaland is ridiculous! 😳 pic.twitter.com/1xspqH6VvA

— Bundesliga English (@Bundesliga_EN) October 14, 2021