Christian Eriksen will undergo medical tests next month to determine whether he can return for Inter Milan following his cardiac arrest.
Eriksen collapsed on the field of play during Denmark's Euro 2020 opening fixture. It's a harrowing moment that nobody that watched the scenes unfold will ever forget.
At the time that Eriksen suffered the cardiac arrest, the focus was on ensuring that he would escape with his life.
A few months down the line, we are delighted to say that he is now looking into the possibility of returning to football, which is a quite remarkable turnaround.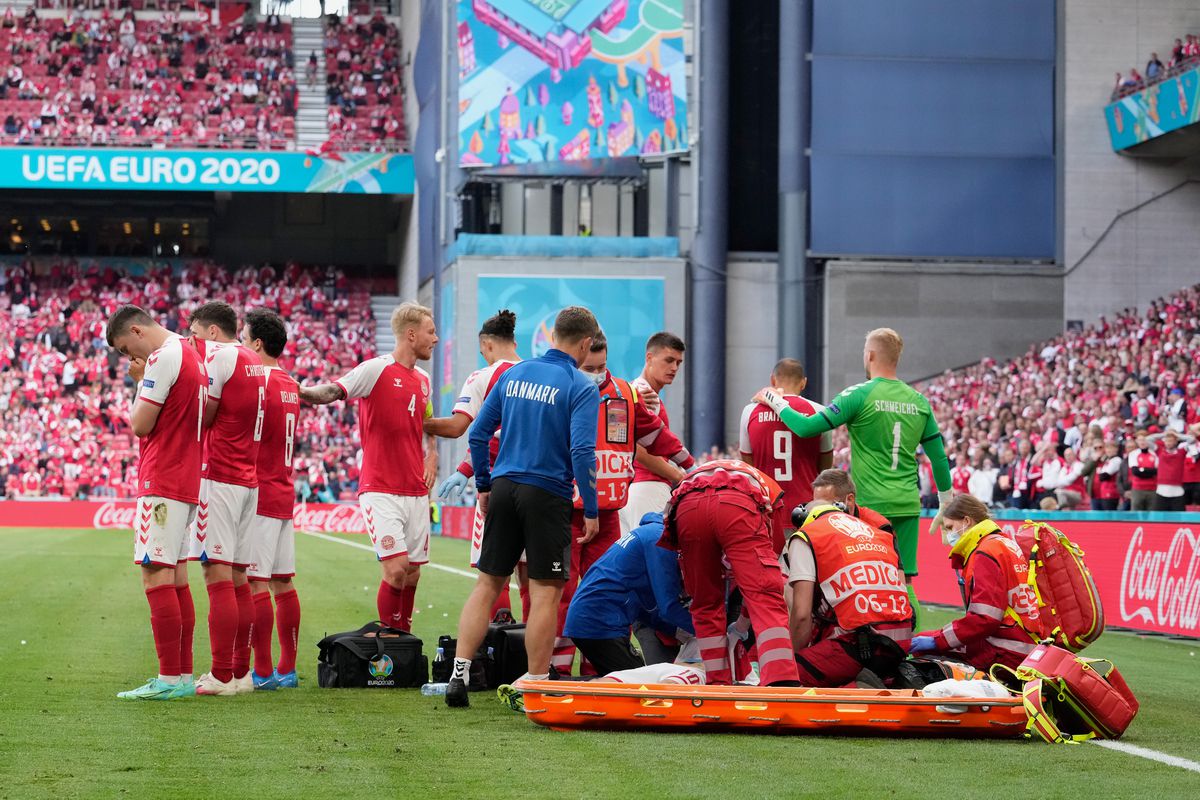 MORE: Poland defender Kamil Glik accused of racially abusing England's Kyle Walker during half-time scuffle
As is reported by the Daily Star, Eriksen will undergo tests in Denmark next month in order to decipher whether he will be able to return for Inter Milan.
Eriksen has had an implantable cardioverter-defibrillator [ICD] fitted in his chest, with the laws in Italy stating that he CANNOT play with it.
It remains to be seen whether the former Tottenham man would be willing to have it removed in order to continue at Inter, or would seek a move elsewhere.
Either way, we'd absolutely love to see him back in action at some point in the future.