Christian Eriksen has reportedly settled on the club he will be playing for in the 2022/23 campaign.
When Eriksen fell to the turf at Euro 2020, having suffered a cardiac arrest on the pitch, you would never have expected him to play top-level football again. In truth, the emphasis was on keeping the Dane alive.
Fast forward to January of this year and Eriksen completed a stunning return to the game, signing for newly-promoted Brentford on a free transfer – and it's like he never went away.
Get the funniest stories in sport in 3 minutes with The Upshot, a weekly newsletter spilling gossip, drama and controversy from the world of sport.
It's free, sign up here.
Eriksen is playing some of his best-ever football with the Bees and his influence has ensured that they have not been dragged into the late-season scramble to avoid relegation to the Championship.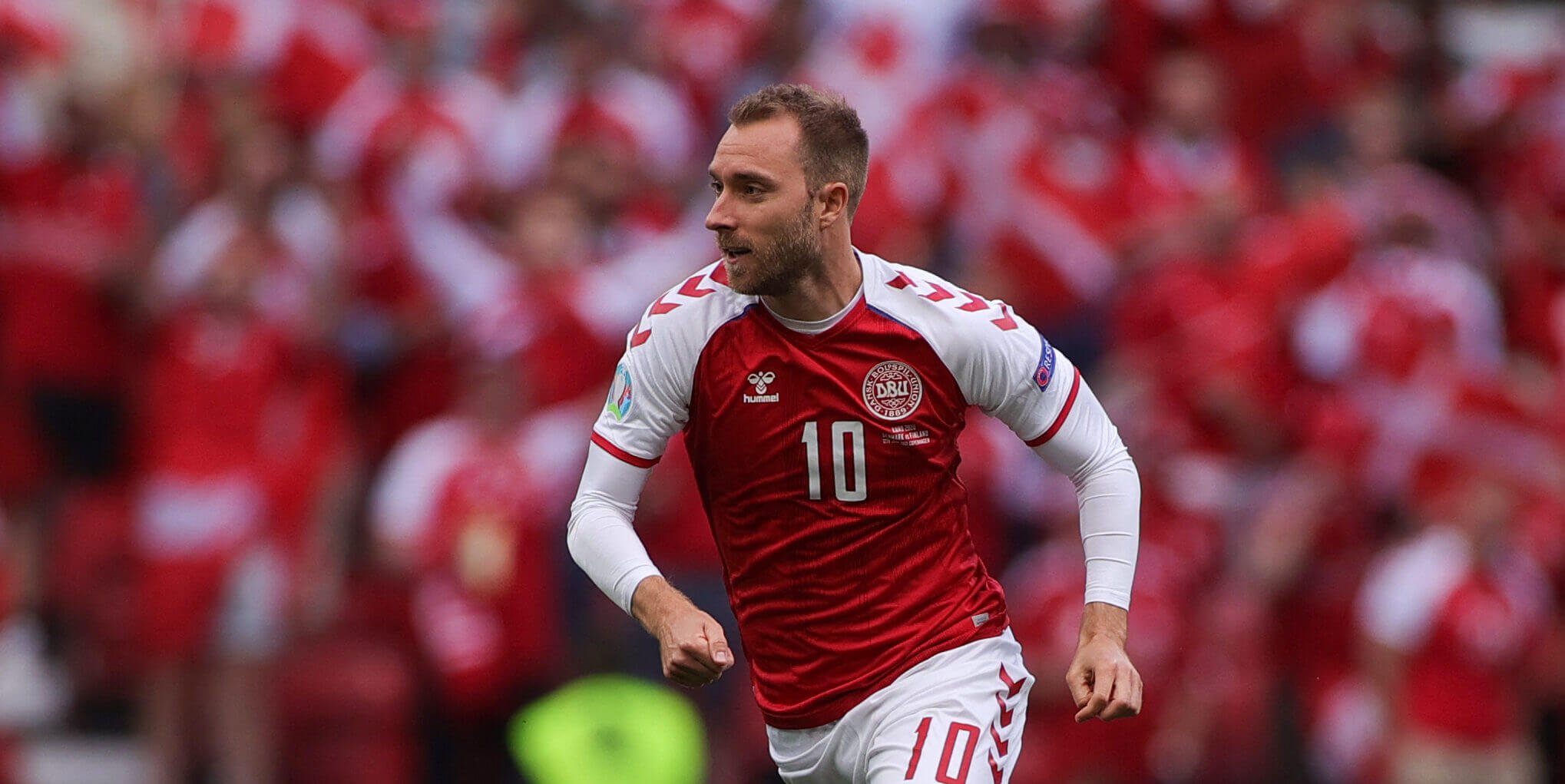 As Fichajes report, his good performances have attracted interest from Manchester United, Tottenham and Liverpool, but Eriksen is understood to have decided on staying at Brentford for another season.
From Eriksen's perspective, the focus is on playing football and keeping fit ahead of the World Cup later in the year. If he's enjoying life as a Brentford player, why would he feel compelled to change?