The 28 year old England and Spurs defender announced last week that he is now engaged to the former girlfriend of Alexis Sanchez. A lot of people found this amusing, especially after the Spurs defender played a big part in knocking Sanchez and Marseille team out of the Champions League last week also.
Eric Dier knocked Alexis Sanchez out of Europe and wifed his Ex in one week😭 pic.twitter.com/YJ0aUbpp1V

— Antonio Conte Hate Club (@MouraToWrexham) November 4, 2022
Eric Dier sent Alexis Sanchez out of Europe and engaged with his ex Mrs in the same week🫣 Not your everyday type of shithousery😮‍💨 pic.twitter.com/YQc16Oo2cM

— Liam (@LiamTHFC98_) November 5, 2022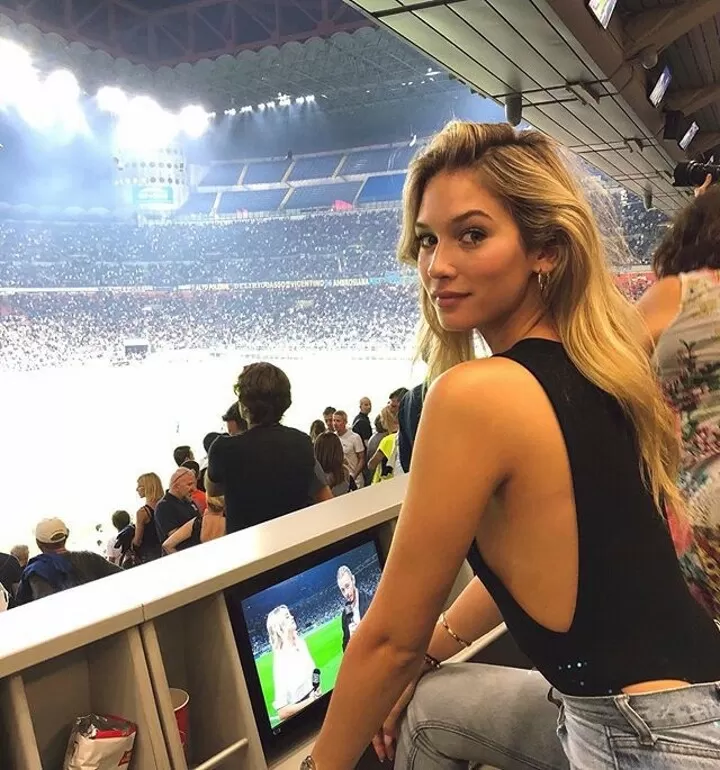 The South African model is certainly the catch with over 100k followers on Instagram, good luck to the pair of them, may they be happily ever after.
Will Eric Dier make it on the plane for the World Cup? He didn't help his chances yesterday with an awful goal to give away against Liverpool and really cost them a good chance of getting some out of that game.