A former England international who played in the Premier League is reportedly in talks to come out as gay in a new documentary.
For too long footballers have not felt comfortable revealing their true sexuality to the world. Blackpool's teenage sensation Jake Daniels' recent decision to come out publicly was an enormous forward stride for the game.
That said, we know for a fact that Daniels is not the only gay footballer currently playing in England's 92 teams. We evidently still have a considerable amount of work to do before there is no longer any kind of stigma.
What could be equally as beneficial as Daniels coming out gay in the public eye is former greats of the game, who did not feel inclined to reveal their sexuality while playing, doing so in their retirement.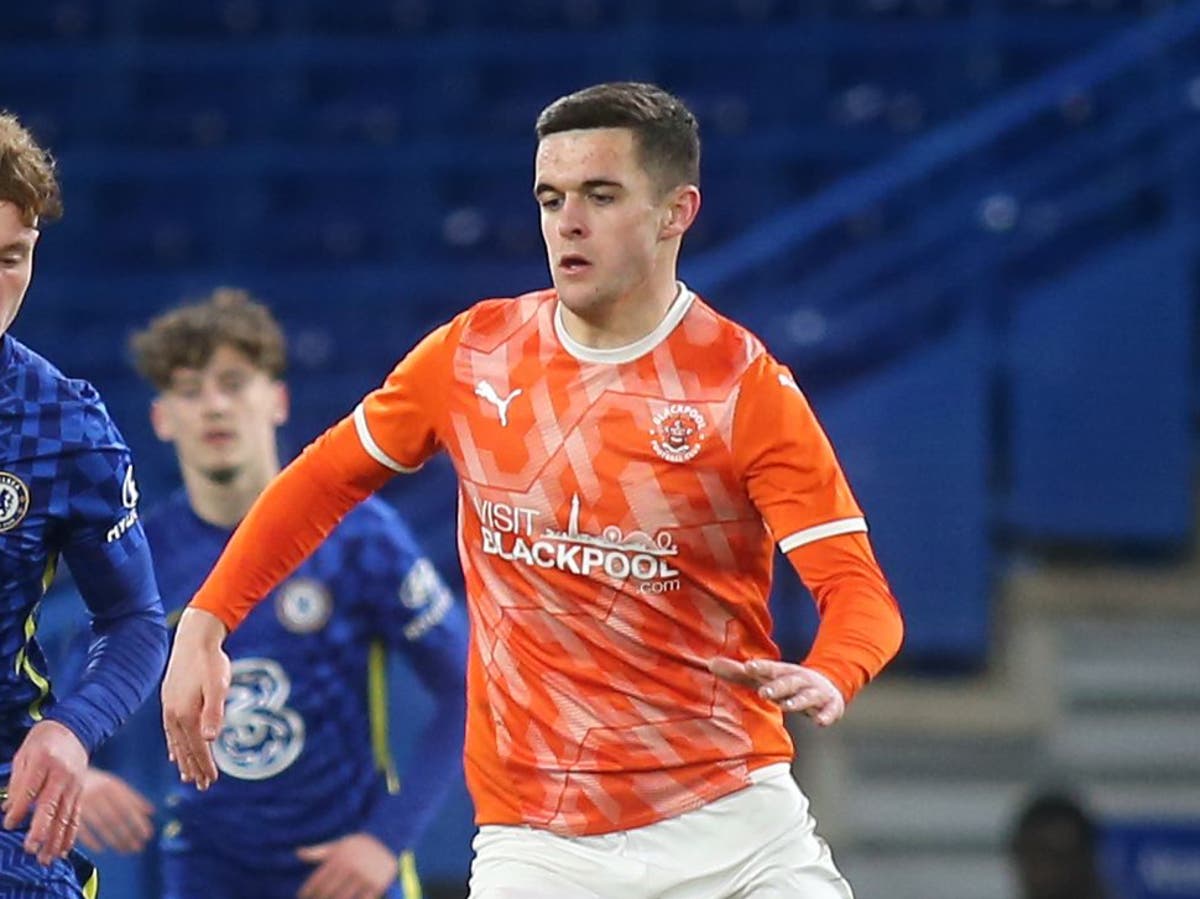 Get the funniest stories in sport in 3 minutes with The Upshot, a weekly newsletter spilling gossip, drama and controversy from the world of sport.
It's free, sign up here.
According to The Sun, an instance of that nature could be imminent, with a former England and Premier League star understood to be in talks over coming out in an upcoming documentary.
"This documentary is going to be big and is the talk of the game at the moment."
"But after Jake made his announcement, it has just got ­bigger and made the topic even more relevant."
"They have been in talks with a secretly gay player and are confident he will participate and come out on the show."
What a HUGE moment that would be for football and the LGBTQ+ community. We dearly hope that this materialises and it inspires others to do the same.