Gareth Southgate has dismissed Roy Keane's comments on England defender Harry Maguire.
Keane has been a hot topic in conversation in recent days, with the pundit having torn Maguire to shreds while providing punditry for ITV's coverage of England vs Albania on Friday night.
It all stemmed from Maguire's goal celebration after giving England the lead. Keane took issue with Maguire, who he believed was wrong to be revelling after months of poor performances.
England boss Gareth Southgate has now had his say on the matter, speaking to the media ahead of the Three Lions' tussle with international minnows San Marino this evening.
Southgate has dismissed Keane's comments, revealing his belief that pundits will say anything to make the headlines. He's quoted by The Sun saying, "I think we have to understand that the industry we're in…"
"In order to make a living you need to take different approaches, so you have a choice of which type of approach you're going to take."
"I was always thinking as an ex-player, ex-manager recognising how difficult those things were, so I guess I had empathy [for players]."
"It depends what you have to do to stay in work, some channels or forums require headlines, some channels or forums require a certain type of approach so it's different, I understand that."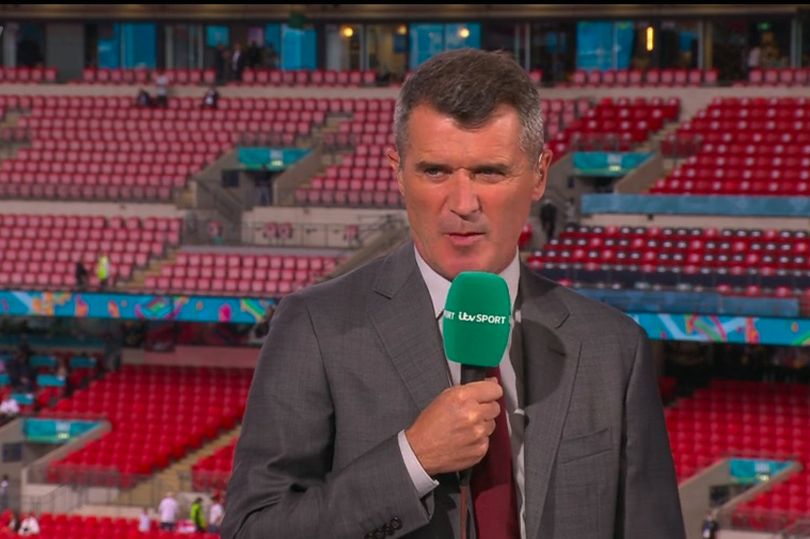 MORE: "He's bullying him" – Roy Keane criticised for comments on England defender Harry Maguire
"To stay relevant in those fields you need to be more quotable and [have your words] used from the live broadcasts for next day's headlines, everyone in those shows knows how it works and it fills a different part of our industry."
"That's where we're at. Personally, as a manager I get it, so be it. But I'm sure for the players they may feel different – they're younger, they may not have experienced those fields [like I have]."
"They're probably thinking they were players who surely remember how difficult it was to play [with huge criticism], thinking they didn't like it when they were criticised."
"They feel that a little bit differently to someone my age, so personally I get it, that's the industry. So be it."
We'd be intrigued to hear Keane's response to Southgate. The general consensus is that he merely says what's on his mind, more so than many of his counterparts, but is that actually the case?
Is Keane speaking his truth, or is he pressing the right buttons to enjoy he's a top trend on Twitter and high on the 'Most Read' section of the Daily Mail? Only he'd be able to tell you that for certain…