England have suffered an early blow to their hopes of winning the World Cup in 2022, with 'at least five players' refusing to take the vaccine, according to The Sun.
Football almost came home over the summer, with England having lost the Euro 2020 final in a penalty shootout against Italy.
Gareth Southgate and co will be hoping to go one step further in Qatar and win a major tournament for the first time since the famous World Cup win of 1966.
However, there is early suggestion of potential disruption ahead of the tournament for England, with The Sun reporting that at least five players have refused to take the COVID-19 vaccine.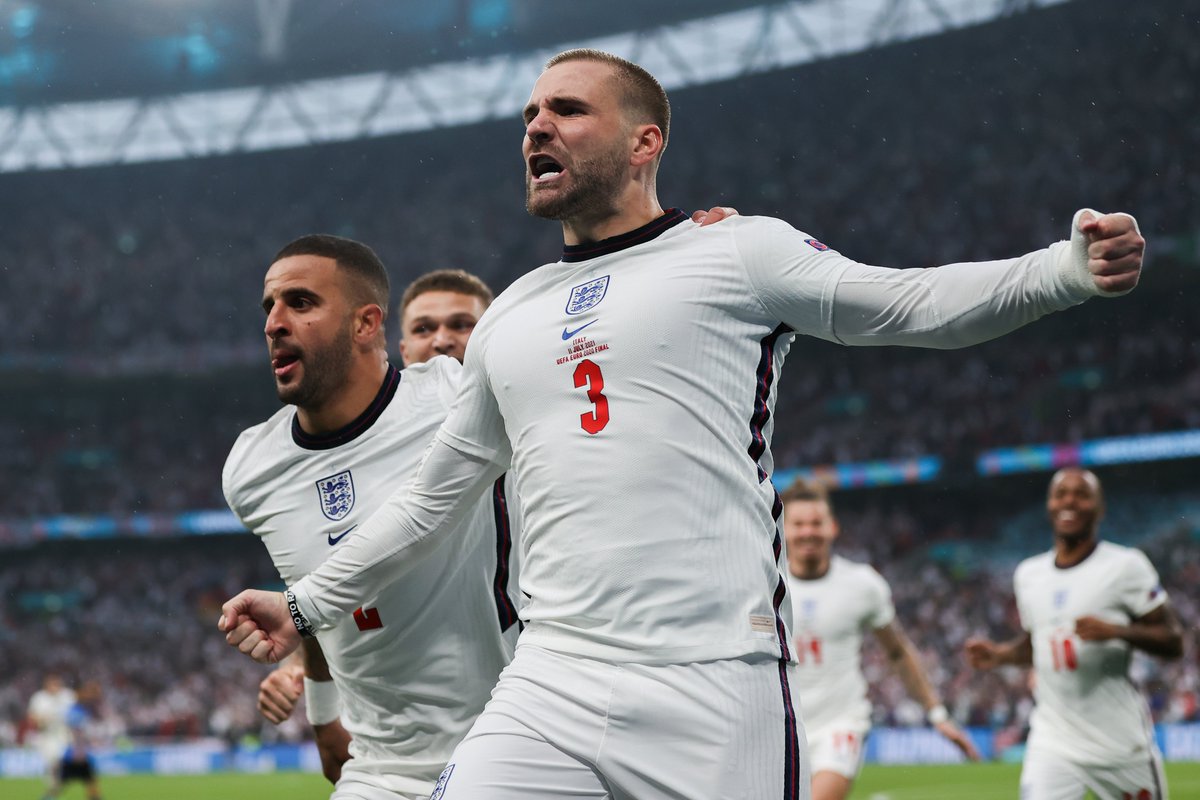 MORE: WATCH: Furious Mason Mount storms off and bins his FIFA 22 card after discovering rating
Included in that is three senior players, all of whom would likely render themselves unavailable for selection, were they to stand firm on their decision to refuse the vaccine.
It's a difficult situation, with it being the players' choice whether or not they take the vaccine and it being very unethical to attempt to coerce them into taking it.
Hopefully a compromise can be found for those in the game who don't feel comfortable getting the jab.