After England's dominant win over Senegal yesterday evening, a number of the Three Lions' players could be seen with dark green stains on their kits.
Standing out on their all-white shirts and shorts, it was clear that these marks weren't your ordinary grass stains as it looked like their kits had been mixed with some green clothing in the wash, with most of the stains notable on the shorts.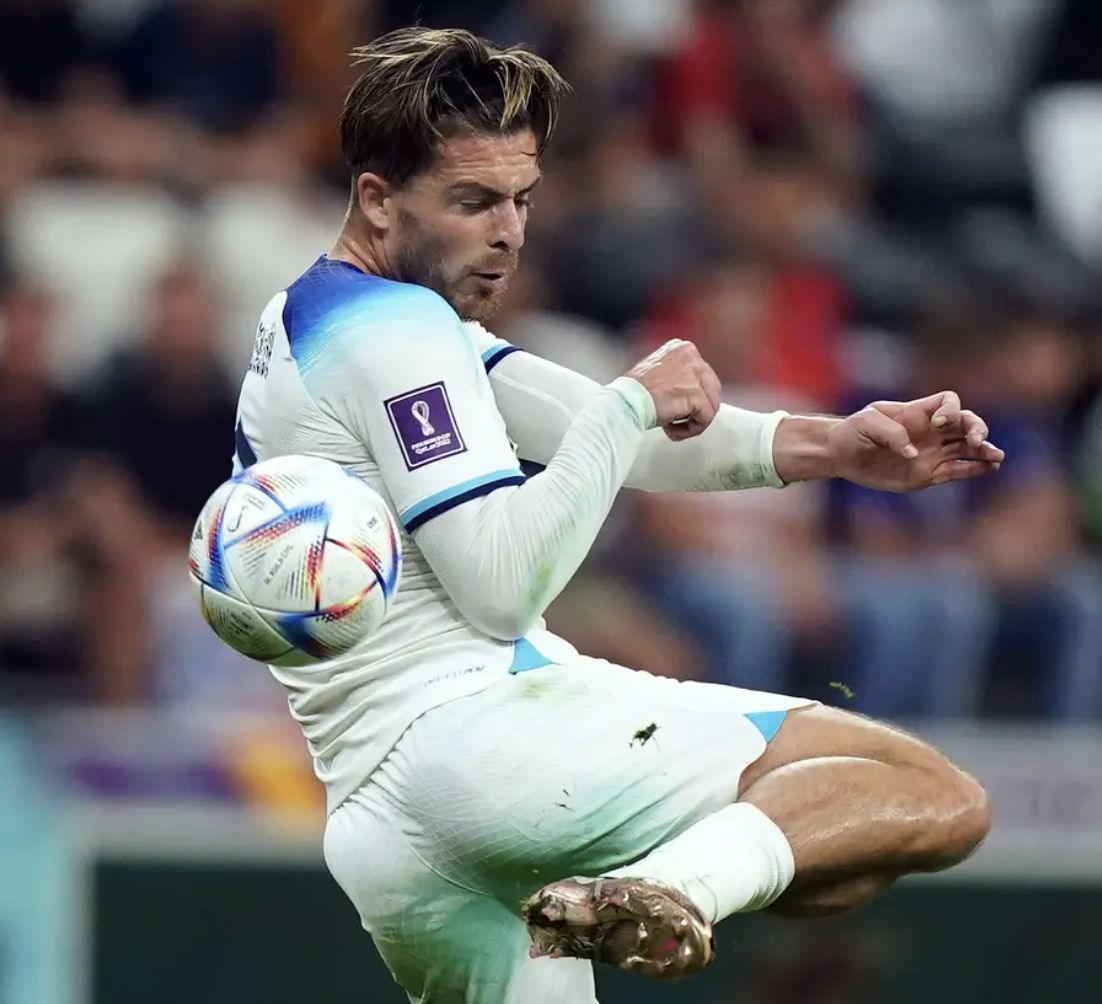 There have been rumours banded about in Qatar that the ground staff are using what is called the "Augusta trick" to keep the grass in tip-top condition.
The trick is most commonly used by the people who look after the Augusta Golf Course in Georgia, who use paint on the green to keep it looking fresh.
Gareth Southgate wasn't too bothered about the issue after the game as he spoke to the press post-match about his team's meeting with France on Saturday.
"They're world champions with an incredible depth of talent and outstanding individual players. They're very difficult to play and score goals against, so it's a fantastic challenge and a brilliant game for us to prepare for."
England vs France takes place on Saturday evening, with kick off at 19:00.