England goalkeeper Jordan Pickford is being probed by the police after a pub fight, reports The Sun.
Pickford, who has been a crucial string to Gareth Southgate's bow over successful major tournament campaigns in 2018 and 2021, has firmly established himself as England's number one for the foreseeable.
With that comes an almighty amount of responsibility, which is why Southgate will no doubt be concerned to learn that Pickford is facing investigation by the police over an alleged fight at a bar.
As is reported by The Sun, some in attendance at the Beggar's Bridge pub in South Tyneside felt it appropriate to mock Pickford for his 'T-Rex arms' – which understandably angered his friends.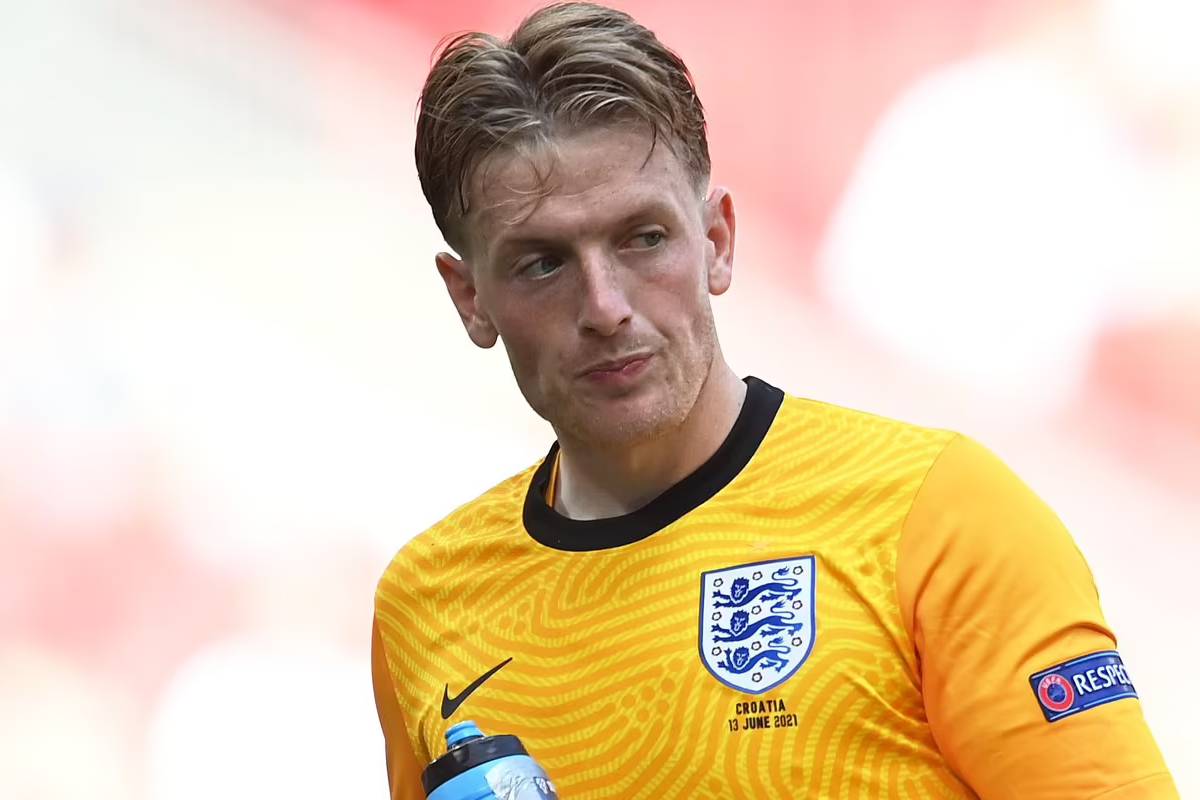 MORE: Premier League footballer arrested after girlfriend dials 999 following attack
It's unclear exactly how the events that followed played out, but the report notes that one person was left with a broken nose, another had their phone smashed with police now looking into whether there was any wrongdoing.
There is, at this point in time, no suggestion that Pickford himself has committed any offence, but it's not the kind of situation that he'll be wanting to align himself with, especially in a World Cup year.
That said, if the allegations of Pickford being called 'T-Rex arms' are accurate, people really ought to learn to treat the international footballers in their home nation with a little more respect…