A man who live-streamed himself racially abusing several England players after the Euro 2020 final has been thrown in jail, reports The Sun.
The fallout from the Euro 2020 final defeat in London was rather sickening, with several England players having been subject to racial abuse for their penalty shootout shortfalls.
As is reported by The Sun, 52-year-old Jonathon Best live-streamed himself on Facebook making racially insulating comments about Bukayo Saka, Jadon Sancho and Marcus Rashford.
The clip went viral, with fans determined to identify Best and have him punished. Almost four months down the line, he has finally been given his just desserts.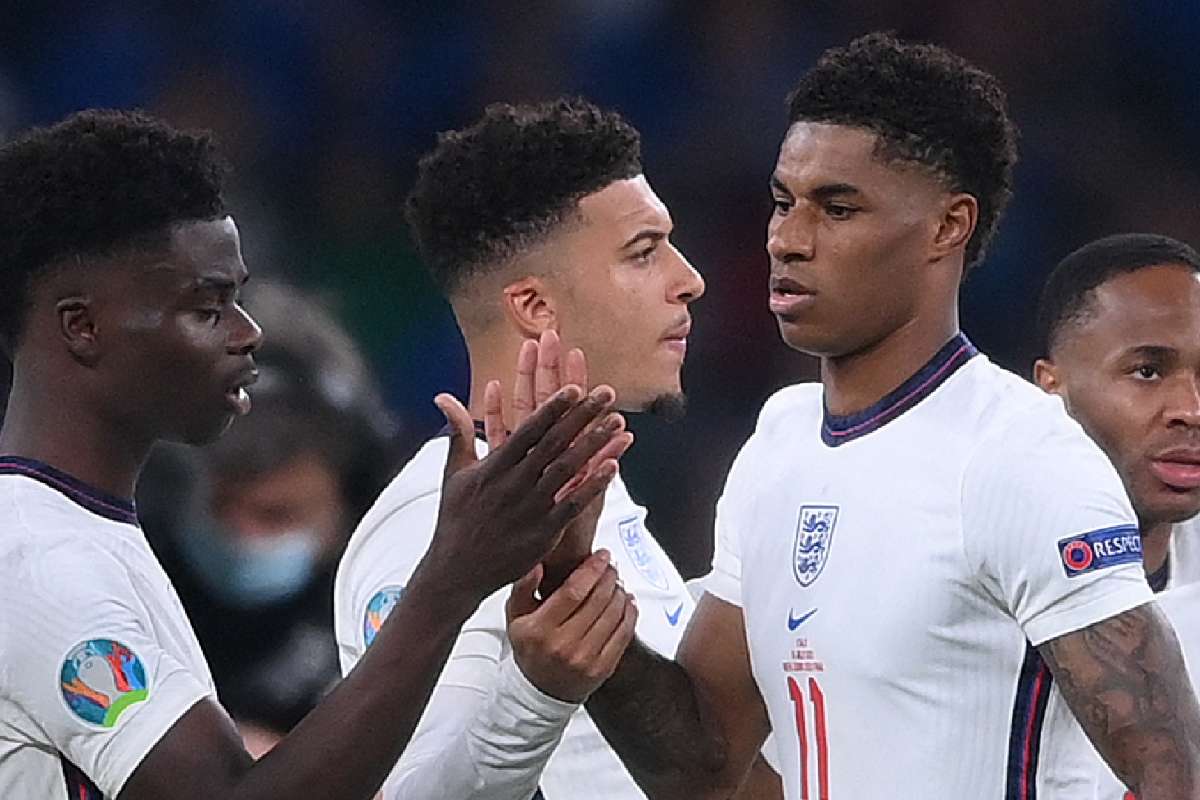 MORE: Jose Mourinho risks punishment by SLAMMING officials over refereeing inconsistency… via Instagram
As is reported by The Sun, the racist has been thrown in prison for up to ten weeks as a result of his crimes.
That may not seem like a sentence of sufficient length for some, especially considering Best refused to delete the video from his profile, but that's only half the punishment, in truth.
The whole country knows his name, has seen his face and knows what he is. Even when he gets out of prison, is there going to be much left for him in life after what he's done?