Speaking on the Seaman Says podcast England legend Paul Gascoigne insists he was better than Phil Foden while DRUNK.
The comparisons between Gascoigne and Foden are there to be made, not only because the Manchester City starlet has mimicked his Euro '96 bleach blond hair.
England have not often been a national side that have entertained, and while there a fair few exceptions to that rule, Gazza and Foden are definitely among them.
While the whole country are keen to force these comparisons, out of hope of what Foden could do for us at Euro 2020, Gazza has waved them away.
READ MORE: England players and staff left angry by UEFA decision ahead of clash with Croatia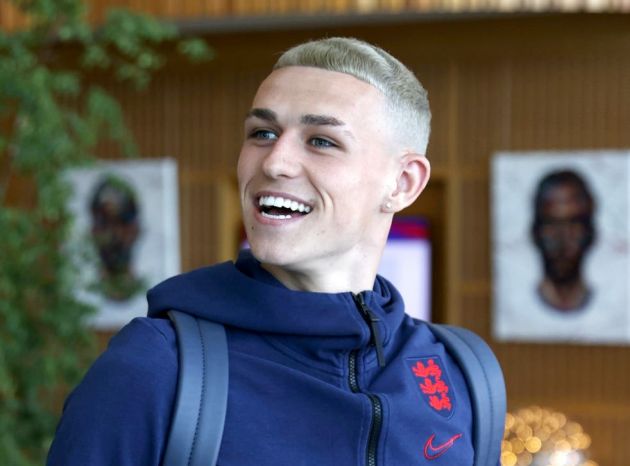 While appearing as a guest with fellow England great David Seaman on his Seaman Says podcast, Gazza insisted that nobody, not even Foden, can be compared to him:
"No one compares to me."
"I can beat everyone with my eyes shut, and that's with a bottle of whiskey inside of us as well and a couple of Bacardi breezers."
With Gascoigne having delivered for England on the biggest stage, the comparisons to Foden cannot be made until he has done the same.
In just under a month's time, we'll be able to tell you for certain whether they belong in the same bracket…
Patrik Schick has already signed and sealed the Euro 2020 goal of the tournament award – see his stunning strike here