One lucky punter won £360 on England vs Germany after being given a tip by his UNBORN CHILD, reports The Sun.
With the Euro 2020 knockout stage clash between the English and the Germans being one of the biggest sporting spectacles of the year, naturally, it was going to draw in the punters.
One of those, as The Sun report, was Johnny Howell, 30, who placed a £30 bet on England to beat Germany 2-0, with the odds at 12/1.
While to some that may have seemed a rather nonsensical bet, with Germany having put four past Portugal and England struggling to find the net, Howell received a quite magical tip-off.
MORE: Jack Grealish hails 'unbelievable' England teammate as 'the best player I have ever played with'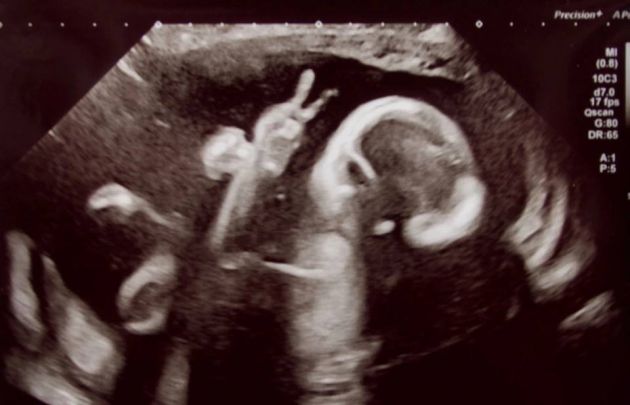 As The Sun report, an ultrasound scan of his unborn child appeared to show his baby holding two fingers up, which Howell took as a sign that England were going to triumph 2-0.
Ninety minutes later, he found himself £360 up, which is just as well, because that baby is going to cost him THOUSANDS!
Sergio Ramos appears to have found his next club after leaving Real Madrid – full story here