England stars Mason Mount and Ben Chilwell will continue to train, despite having been forced into self-isolation, according to The Sun.
Mount and Chilwell's Euro 2020 campaigns were derailed after coming into contact with Scotland's Billy Gilmour, who tested positive for coronavirus following his appearance against England at Wembley.
While the Chelsea duo were unable to feature against the Czech Republic, last night's win has given them hope of being involved for the game, despite the fact they will be away from the squad in the build-up.
England would have played on June 28th if they were to have finished in second place, while topping the group has seen their next fixture be scheduled for June 29th, the day that Mount and Chilwell finish their isolation.
READ MORE: 'It's crazy' – England star Jack Grealish baffled by decision to force teammates to self-isolate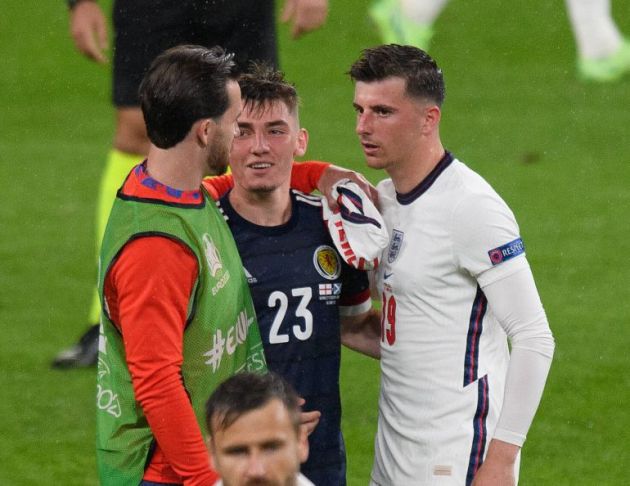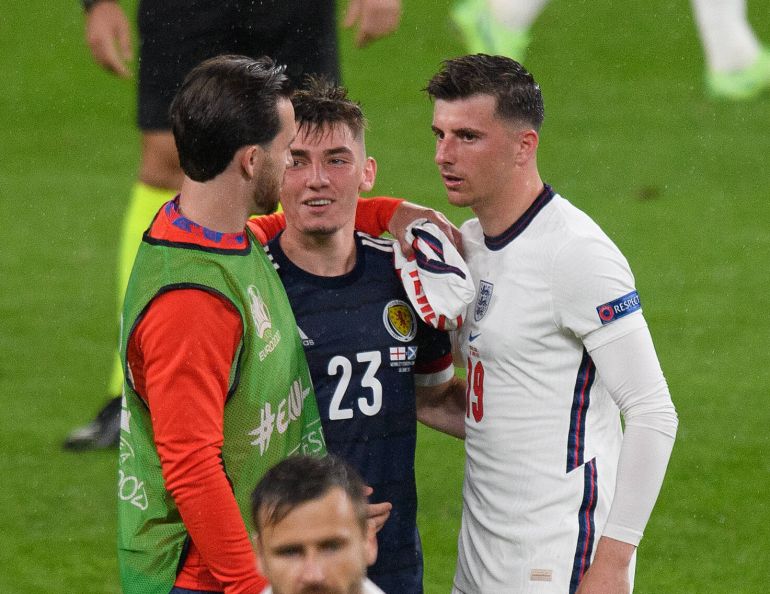 Though preparations would not be ideal, The Sun report that they will continue to train individually during their time in isolation, maintaining fitness and preserving hope that they could be involved in England's next game.
Ultimately, the decision will come down to Gareth Southgate whether or not to use them.
Roy Keane's response to Mason Mount and Ben Chilwell having to isolate was BRILLIANT – you can watch the full clip here