England boss Gareth Southgate has reportedly been offered a lucrative wage packet as the FA scramble to secure his future.
Southgate has been fortunate enough to be at the helm at a time where English football has been producing incredibly talented players year after year.
The former Middlesbrough skipper has steered the Three Lions to a World Cup semi-final and a Euro 2020 final. However, silverware has eluded him.
Despite England's shortfalls with Southgate at the helm, the FA are seemingly very happy with the work that he has done with the squad thus far.
According to The Sun, Southgate will be offered double his current wage packet in an attempt from the FA to tie down his future.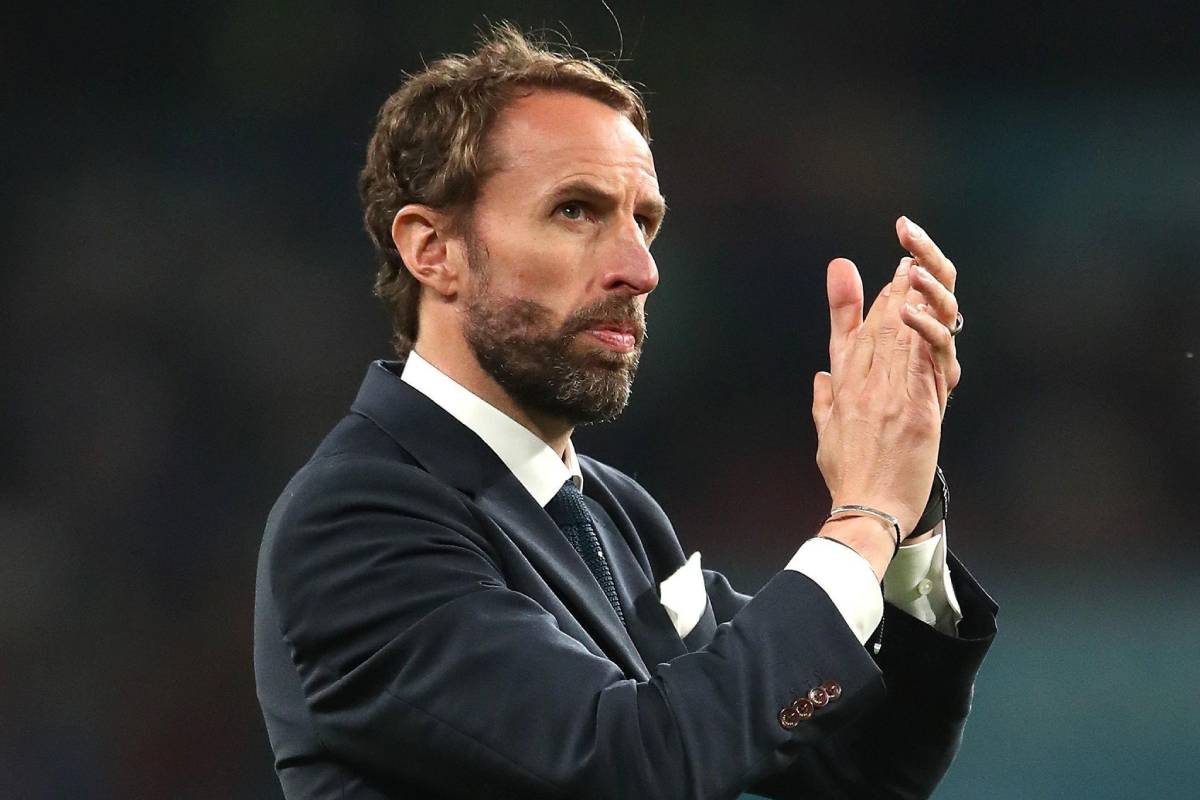 MORE: (Video) Neymar physically confronts referee during Brazil vs Colombia… gets away with it
There is understood to be fears that Southgate could be tempted into Premier League management. The hope is that a £6m-a-year deal will prevent his departure.
England are within touching distance of a major tournament win, but you'd think it wise for the FA to wait for the outcome of the Qatar 2022 World Cup before offering any extensions…