British teenage tennis superstar Emma Raducanu has revealed that she had her flights home booked for the end of US Open qualifying.
Raducanu reached the semi-finals of the US Open after defeating 11th seed Belinda Bencic, who won gold at the women's singles at Tokyo 2020, as well as silver in the doubles.
Raducanu, 18, from Bromley, has surpassed all expectations at the tournament to date. She'll be heading into her semi-final clash with Maria Sakkari having not dropped a set in any US Open match prior.
She has not only surprised the media or the tennis world as a whole, but even she didn't think this level of performance was possible. Quoted by Sky Sports, Raducanu revealed that she was anticipating an early exit.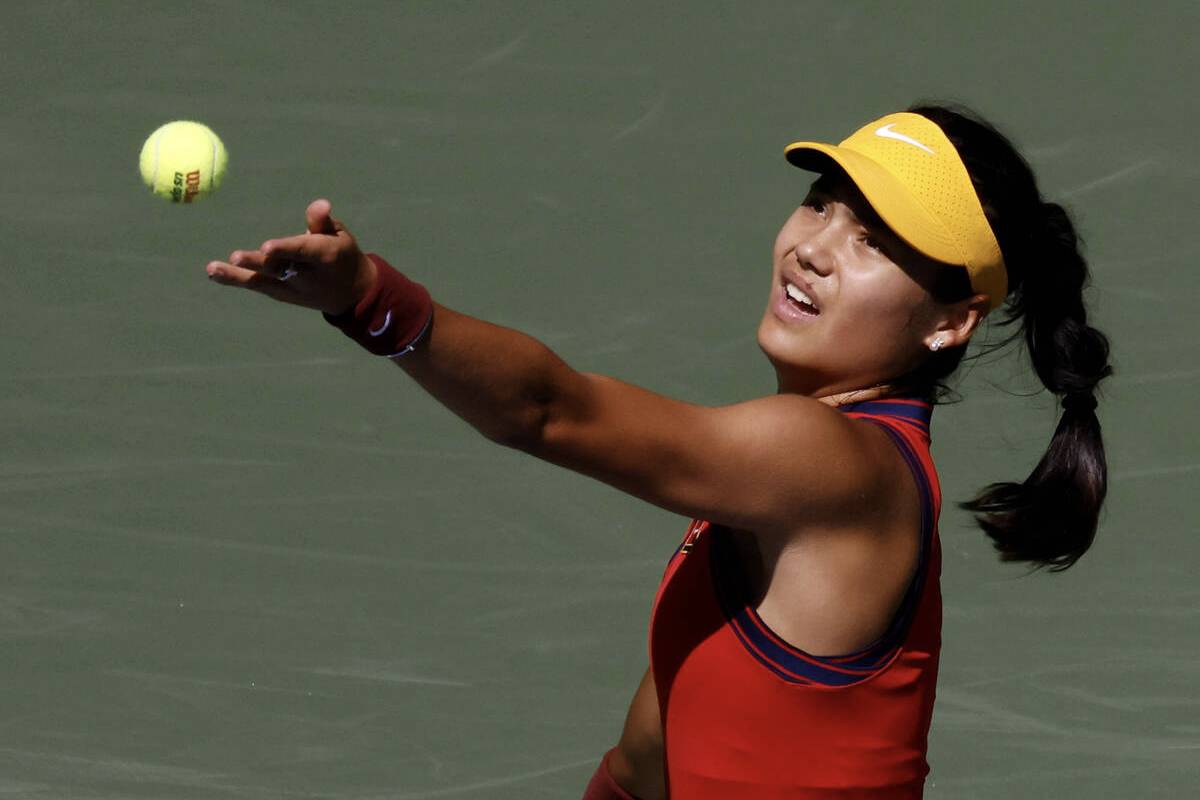 MORE: Lewis Hamilton suggests his F1 career won't go on for 'too much longer' with retirement on the horizon
"I didn't expect to be here at all. I think my flights were booked at the end of qualifying, so it's a nice problem to have."
"I'm just really enjoying the experience. Out there on the court today, I was saying to myself, 'This could be the last time you play on Ashe, so might as well just go for it and enjoy everything'."
It's incredible to think she had not even backed herself to get through the qualifying rounds and is now one match away from being in the US Open final, potentially against another teenager, Canadian Leylah Fernandez.
Regardless of how much further Raducanu does or doesn't go at the US Open, she's already proven that she has all the makings of a tennis superstar. You ought to get used to hearing her name…