Eddie Hearn is an utter disgrace for wanting to put Derek Chisora in the firing line for the sake of a payday.
Hearn is one of the most renowned, and in the interest of fairness, the best promoters in the boxing world. However, his lust for a payday has worked against him here.
The Matchroom chief told the DAZN Boxing Show: "Deontay Wilder, we want to see you back in the ring. I've got the perfect guy for you – Derek Chisora."
"Come on, he's getting on a little bit, he's coming off three defeats on the spin now. "Easy comeback fight for Deontay Wilder. Derek's ready."
Hearn is selling Chisora as a serial loser. Some may think that's a fair assessment, but that doesn't make it right.
Chisora has received a LOT of punishment in the ring recently. There have been calls from his allies in the sport for him to retire, but he doesn't appear interested, at least not yet.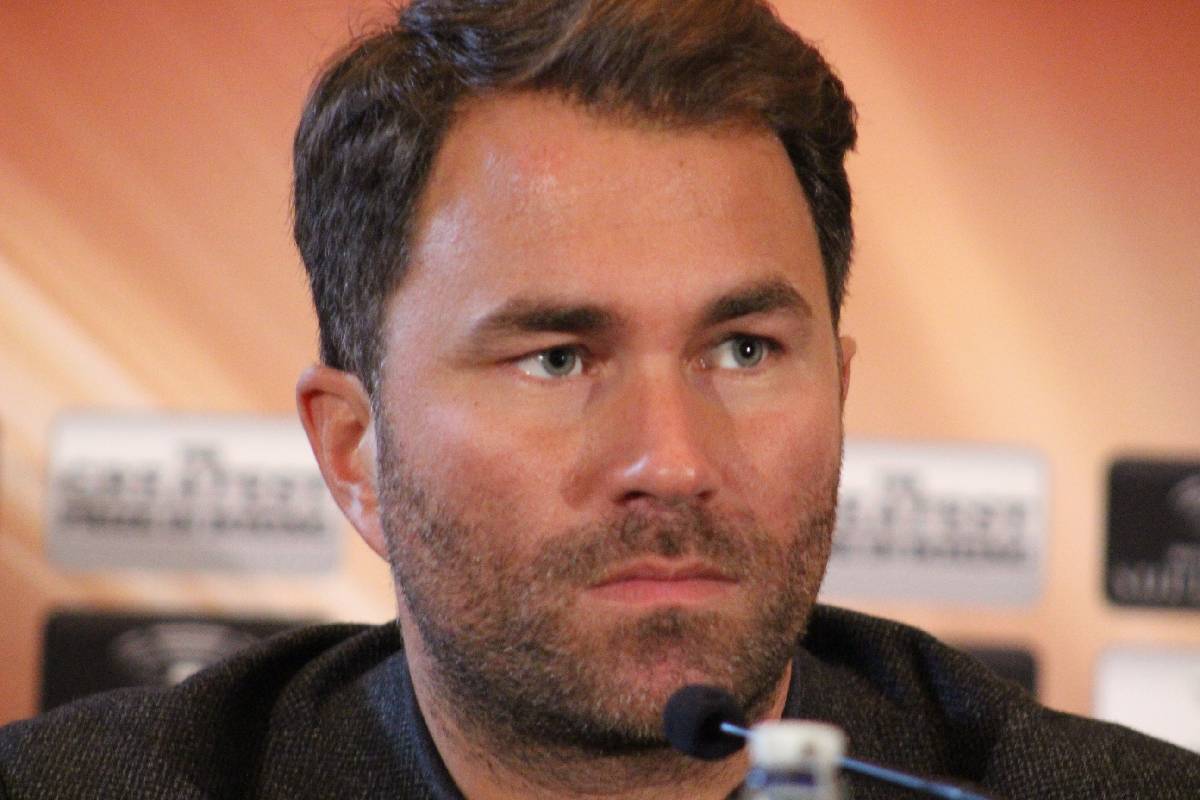 MORE: Canelo Alvarez accused of running scared from undefeated super middleweight fighter
Still, it's utterly irresponsible for his promoter to attempt to put him in the ring with one of the hardest punchers in boxing history, a man who has left fighters in the hospital.
Chisora is a warrior and has a chin like few others in the heavyweight division, but that's not to say he should be used as a punchbag for Hearn in his quest for cash.
Even Chisora's own trainer has come out and rubbished the idea of him facing Wilder: "Christmas is over. Eddie needs to put the sherry away for another year."
Hearn is irresponsible and clearly has little interest in the welfare of his fighters, rather the money that he'll get in his pocket. The boxing world cannot allow this kind of behaviour to slide.