Eddie Hearn has slated Tyson Fury's team for the purse percentage that was proposed to Dillian Whyte during talks over a possible bout between the pair.
Ever since Fury defeated Deontay Wilder in their trilogy bout, Hearn has been working hard to ensure Whyte gets his world title shot. Unfortunately, the WBC have not demanded it take place.
Still, that's not to say that it couldn't still come to fruition. Hearn has revealed that there have been talks held between the parties, but the financial proposal made to Whyte was not considered suitable.
Hearn appeared on IFL TV and scoffed at the 20% purse percentage he alleges was offered to Whyte: "The purses are almost secondary to the fight being ordered. The interim champion can receive up to 45 percent of a purse split."
"And I believe that the purse should be at those kinds of levels. We have seen Top Rank talking about 20 percent to Whyte which is outrageous."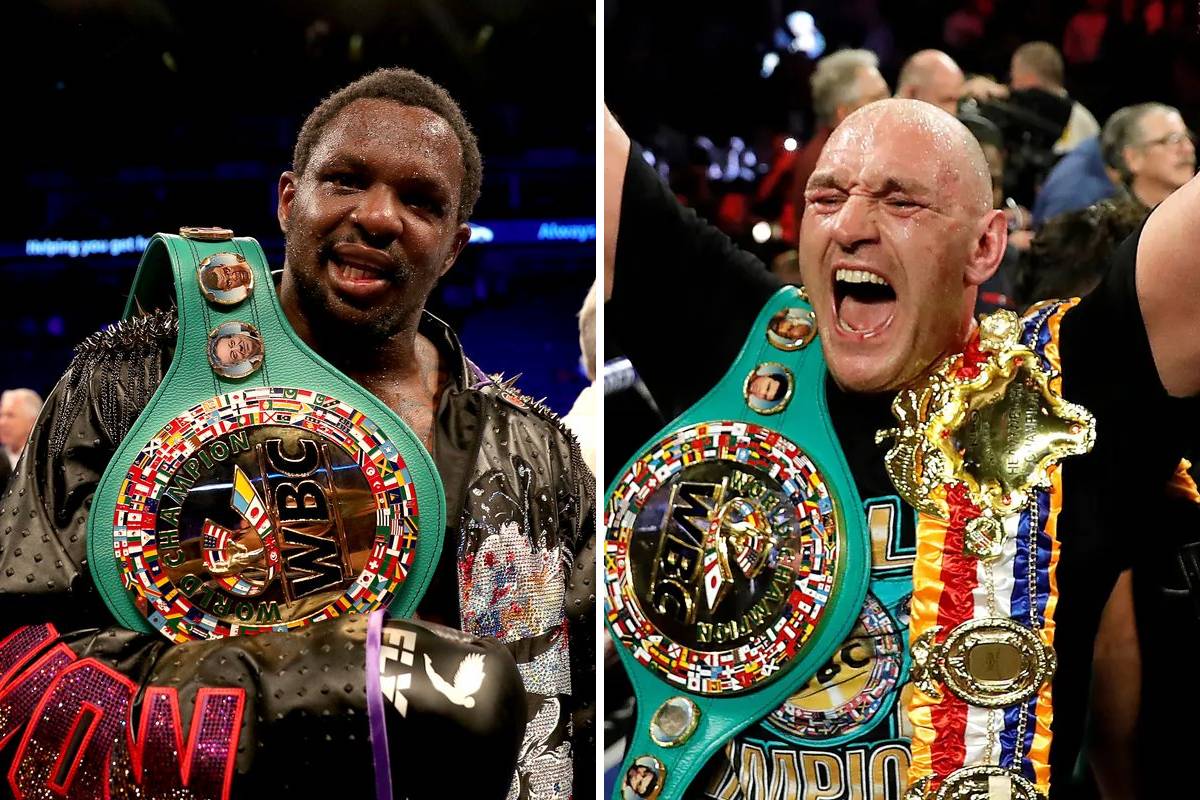 MORE: Tyson Fury dismisses threat posed by "little cruiserweight" Oleksandr Usyk
"But I think something that should be left to the WBC, the problem is time. We need to move forward but we are confident that it will be a ruling that is fair to Whyte."
"I think it is closing in and we would like to make that fight in the early part of next year."
As much as 20% is stingy and Whyte can be forgiven for thinking he's worth more, Fury's team will be well aware that this is the biggest fight of his career and even with that percentage it'd comfortably be one of his biggest paydays.
Fury is the biggest draw in heavyweight boxing at current. If Whyte is the fighter fortunate enough to step into the ring with him next, he shouldn't be complaining about the finer financial details.