Eddie Hearn has backtracked on his comments which attempted to pair Derek Chisora with former WBC heavyweight champion Deontay Wilder.
Wilder is one of the hardest-hitting heavyweights of all time, with Derek Chisora a fighter who has proven himself able to sustain ENORMOUS amounts of punishment from opponents over the years.
It's down to the individual whether you'd consider that to be a match made in heaven and hell, but it's one that Eddie Hearn appeared keen to make following Chisora's defeat to Joseph Parker.
Fans were quick to rubbish that suggestion from Hearn, who was not perceived by some to be taking fighter welfare particularly seriously. Perhaps he saw that feedback, because he's now backtracked.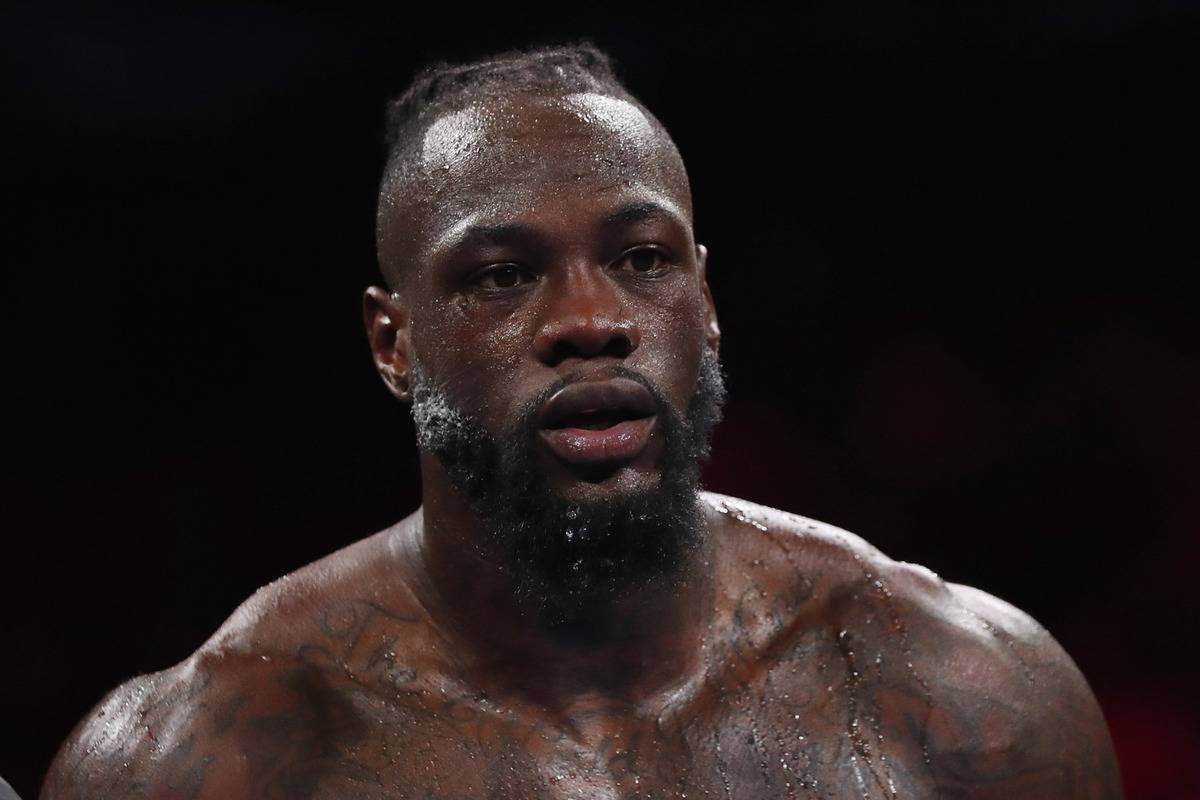 MORE: Opinion: Eddie Hearn's disgraceful Derek Chisora suggestion raises fighter welfare issue
"It was only a throwaway comment from me saying if the fight went four or five rounds, I think he'd beat Wilder."
"It's obviously a very dangerous fight [against Wilder]." (comments via talkSPORT)
All due respect to Chisora who is a fine heavyweight and one of the toughest men in the sport, Wilder is quite frankly a level above and would only take this fight if he was looking for a straightforward bounceback from the trilogy disappointment.
We'd argue it's pretty safe to say that this one will never come to fruition – but we do hope to see both men back in the ring as soon as possible.