According to La Repubblica (via Football Italia), some of Europe's top clubs are ready to put a detailed plan for a new elite competition to UEFA and FIFA, that could be launched from the 2022-23 campaign.
The league – should it go ahead – will feature Italian giants Inter Milan, Juventus and AC Milan, six English clubs (Arsenal, Chelsea, Liverpool, Spurs, Manchester City and Manchester United), three LaLiga clubs (Atletico Madrid, Barcelona and Real Madrid), two Bundesliga sides (Bayern and Borussia Dortmund) and PSG from France.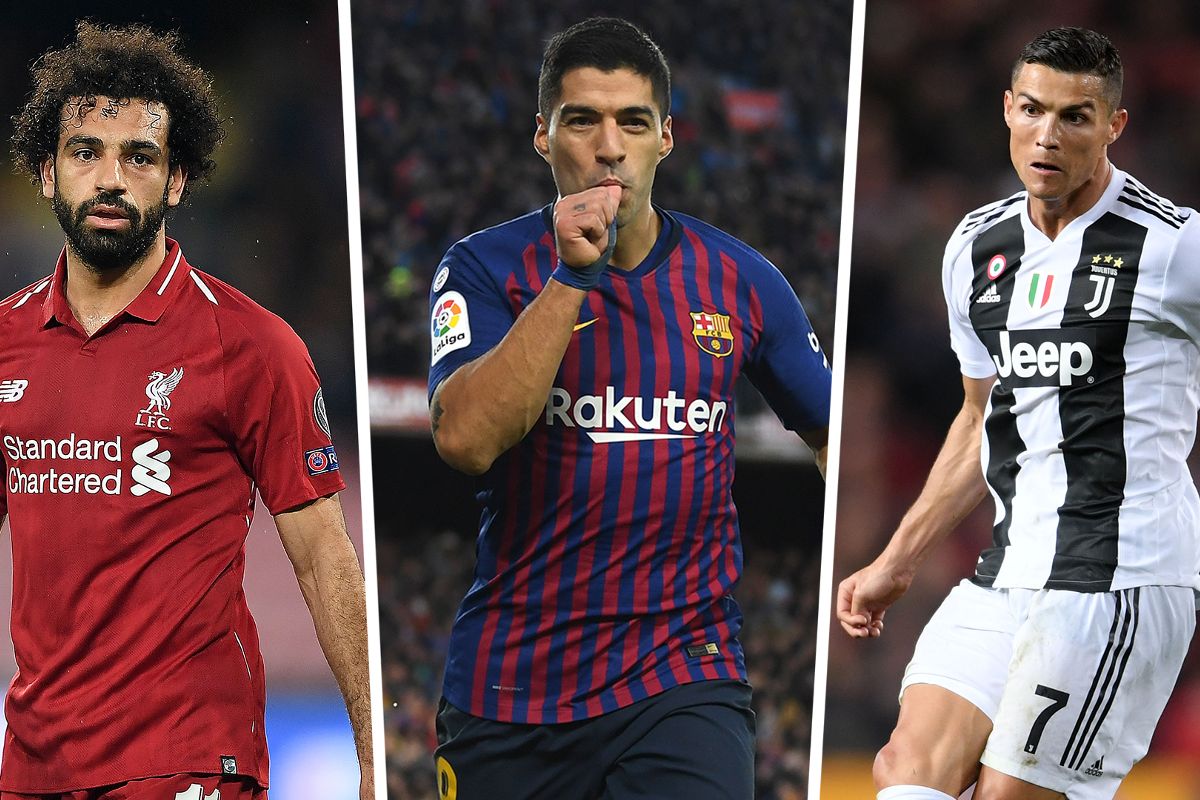 The new competition will also guarantee an annual income of €350m for each team taking part, which is far greater than the current UEFA Champions League financial package.
The structure of the competition would be broken down into two groups of ten teams, with the top four of each group going through to play-offs. After that the top five will advance into the Club World Cup.
It's not yet known if UEFA or FIFA are willing to trial the new system but should they agree it will certainly be interesting to see how it pans out.