Novak Djokovic has WON his appeal against his Australian visa cancellation… but the drama is not yet done and dusted, reports The Sun.
Djokovic flew down under with the intention of competing in the Australian Open. The Serb is an anti-vaxxer but was under the impression that he had an exemption which would allow him to play in the tournament.
The Australian authorities, renowned for their draconian stance over COVID-19 measures, were not convinced. Djokovic subsequently had his visa cancelled and was placed in a detention centre.
As is reported by The Sun today, Djokovic has been successful in his appeal against the decision to cancel his visa, but that offers no certainties that he will be free to compete in the tournament.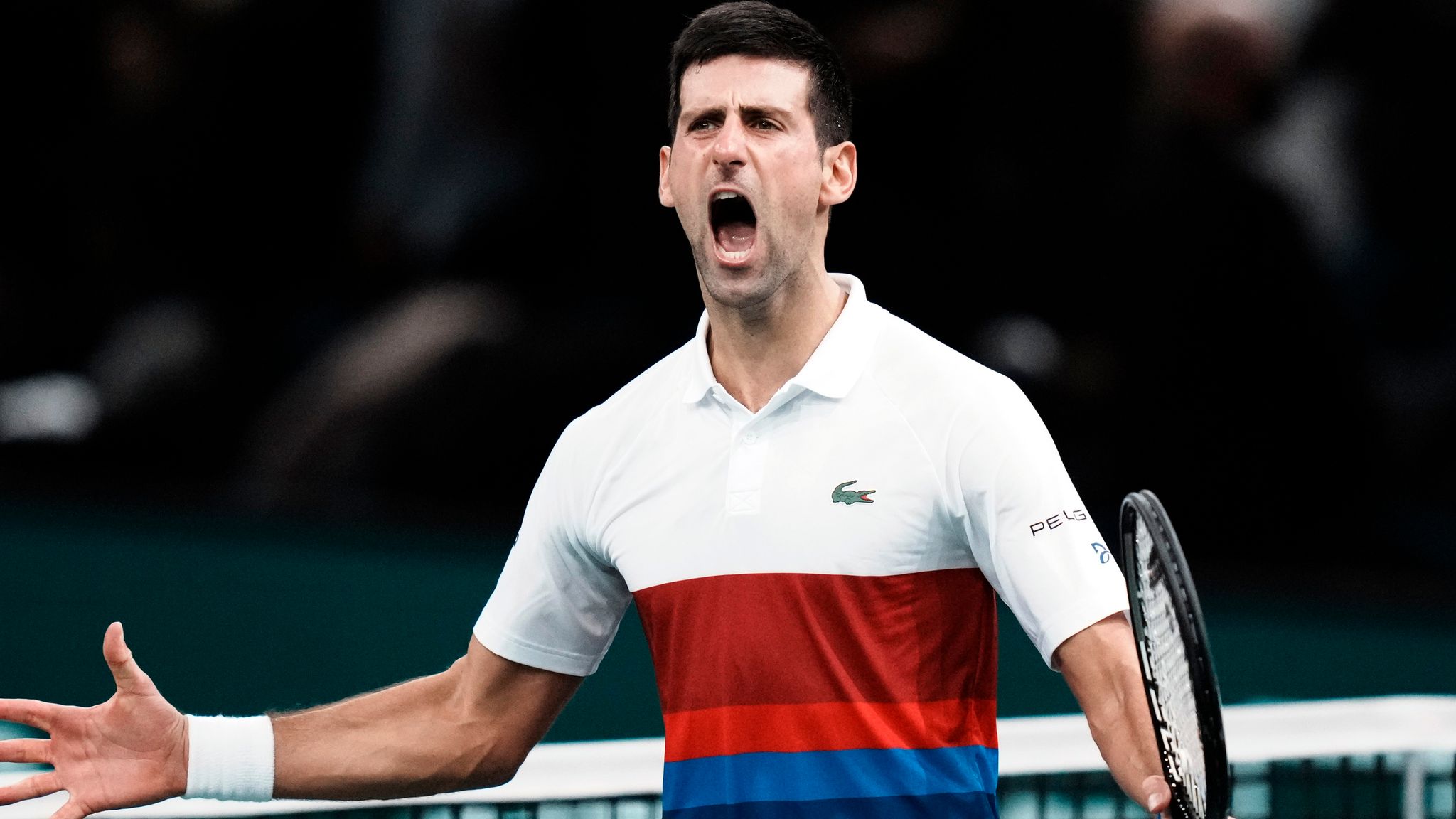 MORE: (Video) Anti-vax Novak Djokovic greeted at immigration facility by health workers in protective gear
There is still the possibility that the Aussie government use their ministerial powers to prevent Djokovic from exiting quarantine – with the Tennis star facing a potential THREE YEAR ban from the country.
Whichever side of the argument you reside on, you have to admit that this is becoming a bit of a circus.
Even after Djokovic had his exemption rubbished, visa cancelled and appeal approved, we are no closer to determining whether he will actually be able to compete in the Australian Open.