Divock Origi has signed and sealed Liverpool's win over Everton in the Merseyside Derby at Anfield.
Origi has been somewhat of an enigma throughout his Liverpool career.
He has never really been in starting contention, in no small part due to the enormous amount of attacking talent that Jurgen Klopp has within his squad.
However, he has provided more important, iconic moments than arguably any other member of the squad – including the great Mohamed Salah.
Get the funniest stories in sport in 3 minutes with The Upshot, a weekly newsletter spilling gossip, drama and controversy from the world of sport.
It's free, sign up here.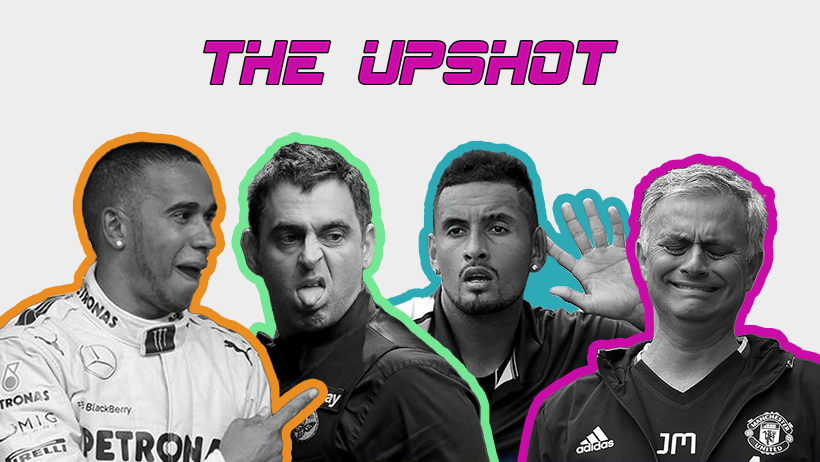 As Liverpool were being held 0-0 by local rivals Everton at Anfield in the second half of the contest, Jurgen Klopp called upon Origi once again.
The Belgian had exactly the kind of impact that Klopp wanted from him, first of all playing a hand in the opener and then later scoring one of his own.
After a bicycle-kick cross from Luis Diaz, Origi rose above and headed into the back of Jordan Pickford's net.
He is inevitable…
🗣️ "Where do you want your statue Divock Origi." 👏

Origi adds another goal against Everton to his repertoire ✅✅ pic.twitter.com/cS1s4XvC1v

— Sky Sports Premier League (@SkySportsPL) April 24, 2022
Pictures courtesy of the Premier League