Joseph Parker is willing to follow in training partner Tyson Fury's footsteps by fighting Deontay Wilder in the USA.
Fury struck gold in the states with his highly entertaining trilogy with Deontay Wilder, during which he dethroned the long-reigning WBC heavyweight champion and returned to his native UK triumphant.
Joseph Parker, who is a close friend and training partner of Fury's, appears willing to try and replicate that success across the pond, as his manager revealed during an interview with Sky Sports.
"I'm in the United States at the moment and Joseph Parker has signalled he'd like to do what Tyson Fury has done and go to America and beat Americans."
"Not many British have done that. Joseph has said he'll fight any of the big name and high-ranked Americans from Deontay Wilder to Andy Ruiz to Luis Ortiz to Michael Hunter, any of them we would look at."
"It will be interesting to see if any of these big name Americans are willing to get in a ring with Joseph Parker because we certainly reached out and made it known the opportunity is there."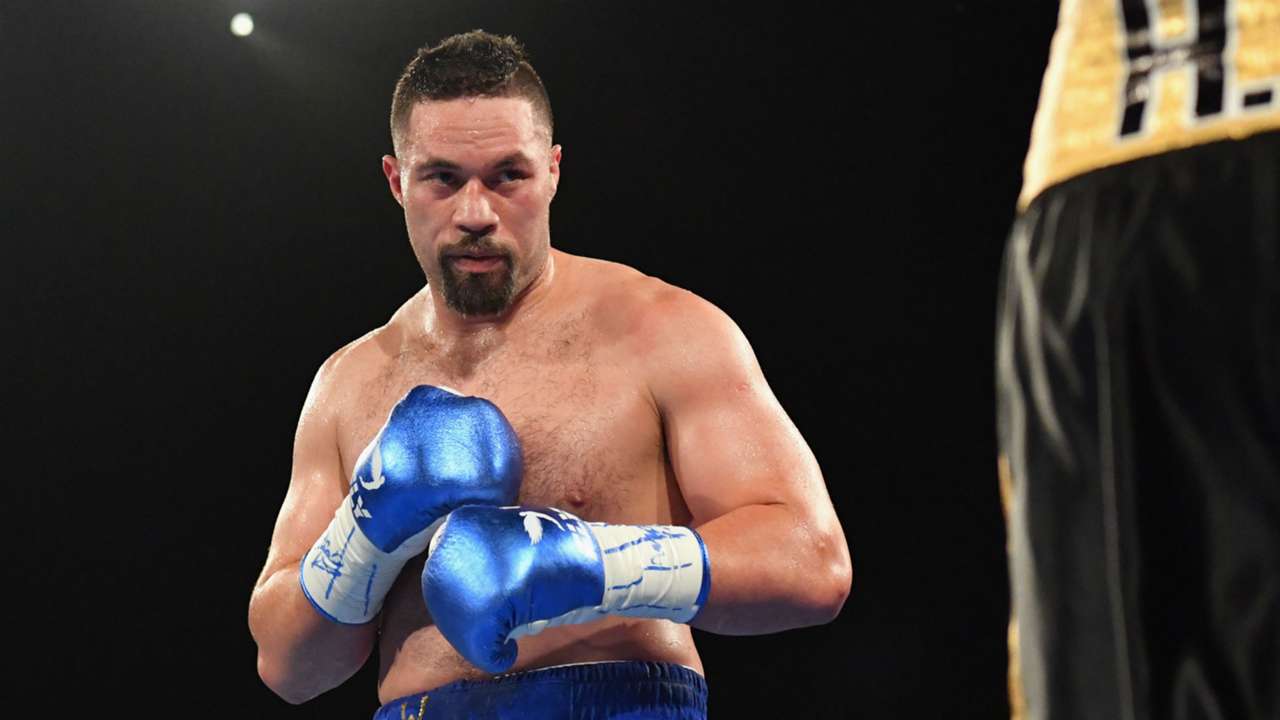 MORE: Eddie Hearn casts doubt over Tyson Fury fighting Dillian Whyte
Parker's manager has essentially offered Deontay Wilder the opportunity to return to the ring against another high-ranking heavyweight and prove to the world that he's not done yet.
There have been retirement rumours circling around Wilder ever since he was knocked out by Fury, but should he be willing to reaffirm his credentials in the division, Parker may well be a wise opponent.
Parker is a tough and technical boxer, but he's no Tyson Fury, and let's be real here, were it a fighter with a lesser chin in the ring in either the first or third fights, Wilder would have been victorious.
He remains one of the most dangerous heavyweights on the planet – and this could be his chance to remind everyone.
More Stories /

Ultimate Fight Corner