Barcelona could be set to sanction contract rebel Ousmane Dembele after accusing him of faking stomach problems to skip training.
Dembele is out of contract with Barcelona at the end of the season, and at the time of writing, there is very little to suggest that he will be signing along the dotted line on an extension.
As a result, the rumour mill has begun to turn as fans attempt to figure out where he could be going next. Both Chelsea and Manchester United have been heavily linked with the Frenchman.
You wonder if either club ought to accelerate their intentions to sign Dembele and look to get him through the door this month, with his relationship with Barcelona souring by the day.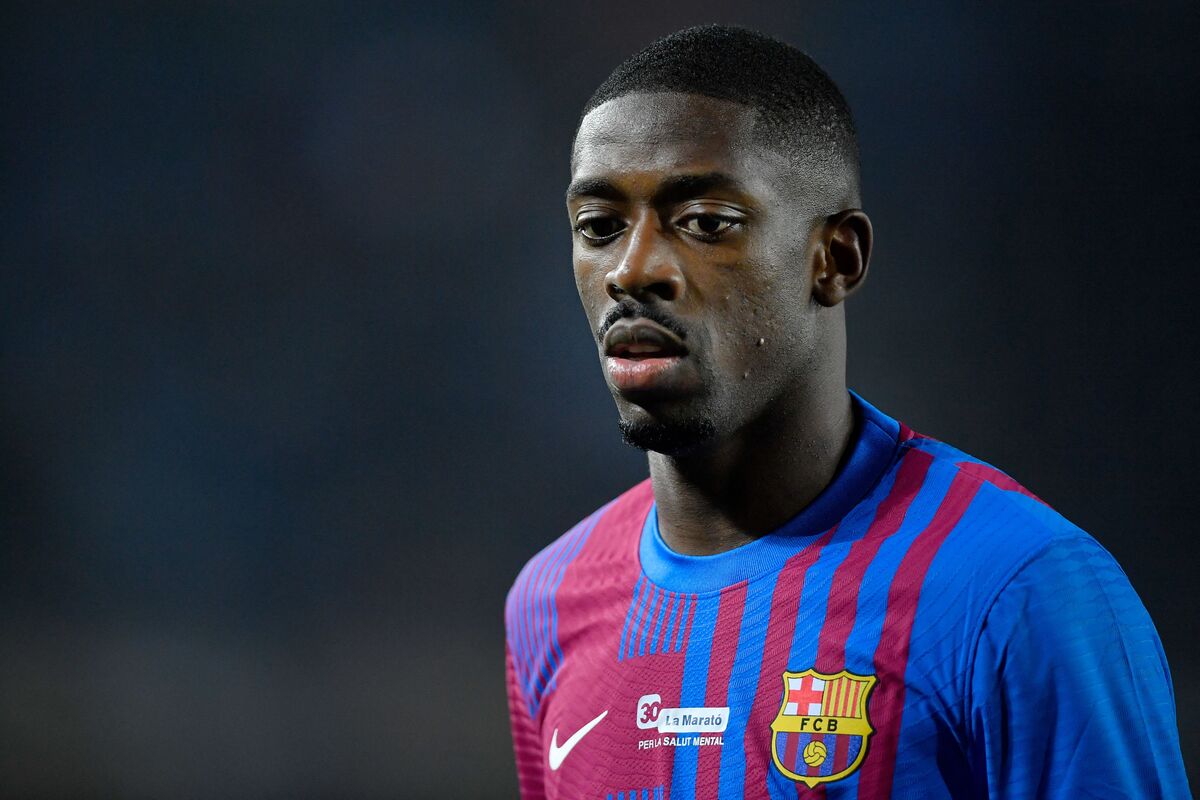 MORE: TWO Premier League giants last men standing in Ousmane Dembele race
As is reported by AS, Dembele didn't turn up for Barcelona training, citing stomach problems. The club doesn't believe that there is anything wrong with him, which is probably the case.
Consequently, Dembele is braced for punishment from his current employers, increasing the likelihood they will look to be rid of him this month, rather than keeping him around until the summer.
What an absolute mess…