Manchester City midfielder Kevin De Bruyne has revealed that Pep Guardiola ditched his usual tactical preparation for the clash with Manchester United.
Ordinarily, you'd consider the Manchester derby as one of the biggest games on the calendar, the kind that a manager like Guardiola would put weeks worth of thinking into.
Guardiola is a renowned over-thinker. His habit of delving too much into the tactical details of any specific football match is probably why he hasn't won the Champions League with City.
Yet, when it came to heading to Old Trafford to take on their city rivals, a fixture that usually would be considered a tough, tactical affair, Guardiola didn't even bother preparing.
That wasn't because the Spaniard didn't feel it necessary or was underestimating Ole Gunnar Solskjaer's men, rather he had absolutely no idea what to expect when the two teams took to the turf.
Kevin De Bruyne revealed all, quoted by the MidMid podcast, "The day before a game we usually train tactically, based on how the opponent plays."
"But before United, Pep said: 'We don't know how they are going to play. We shall see'. And we stopped training after 10 minutes or so."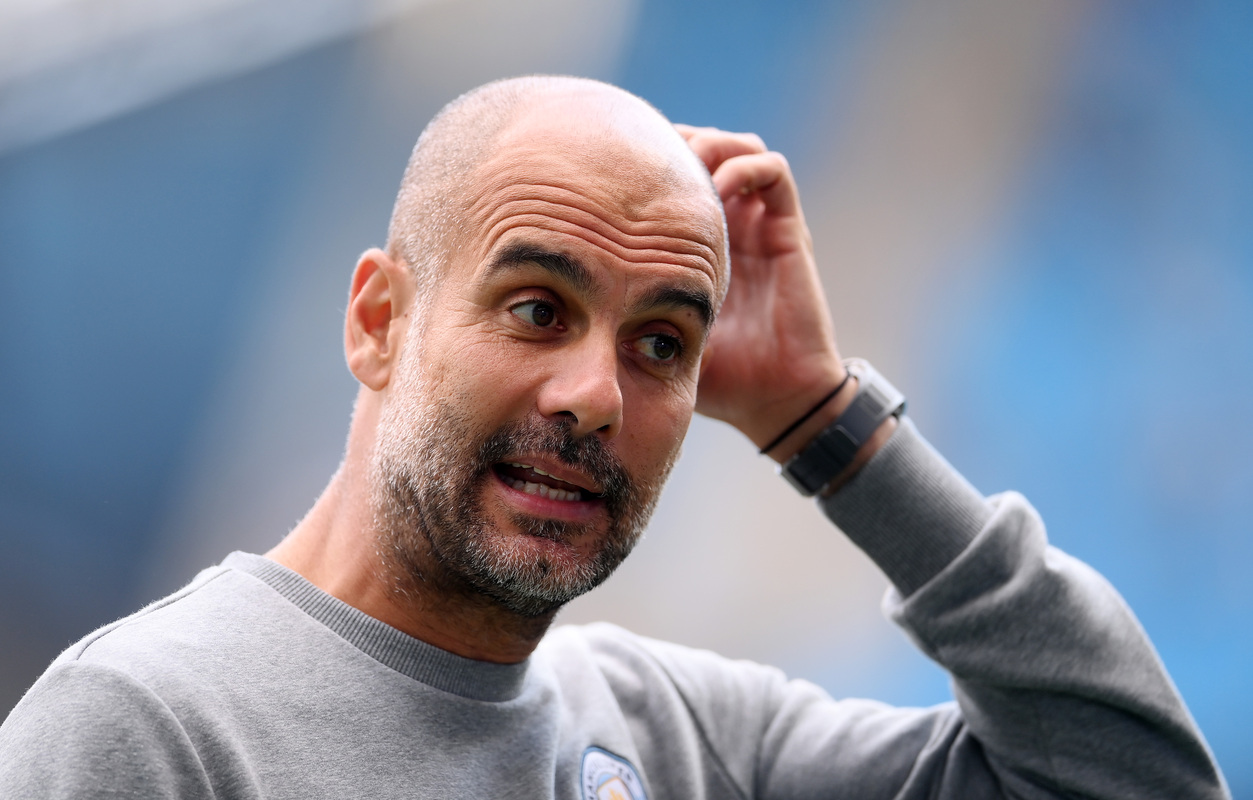 MORE: "Mentally tired" England skipper Harry Kane speaks honestly about his struggles this season
"Often Pep knows how the opponent is going to play. This time he didn't know, so he didn't know what to do."
"We have done what we always do, but he didn't know beforehand if they would play with five at the back, or with four, or with a diamond in the middle, or with three up front."
A major criticism of Solskjaer has been that he has no clear philosophy. It's completely ambiguous exactly how he wants his Man United team to play.
That almost worked in his favour in the derby, with Guardiola not having been able to prepare for it, but it ended up being one of the most dominant Manchester derbies in recent memory.
And that was with City having prepped for just 10 minutes…