It hasn't taken long for Erling Haaland to royally cheese off Manchester City teammate Kevin de Bruyne.
After Man City recruited Haaland from Borussia Dortmund, many within the football world expected he and City superstar Kevin de Bruyne to form a world-class partnership.
While they still may, and we can't make any kind of judgements off of one race, things didn't start well for the pair as City faced off with arch-rivals Liverpool in the Community Shield.
As reported by ESPN, de Bruyne was angered by Haaland after the Norwegian spun around his marker and strayed into an offside position, leaving his teammate with no pass on.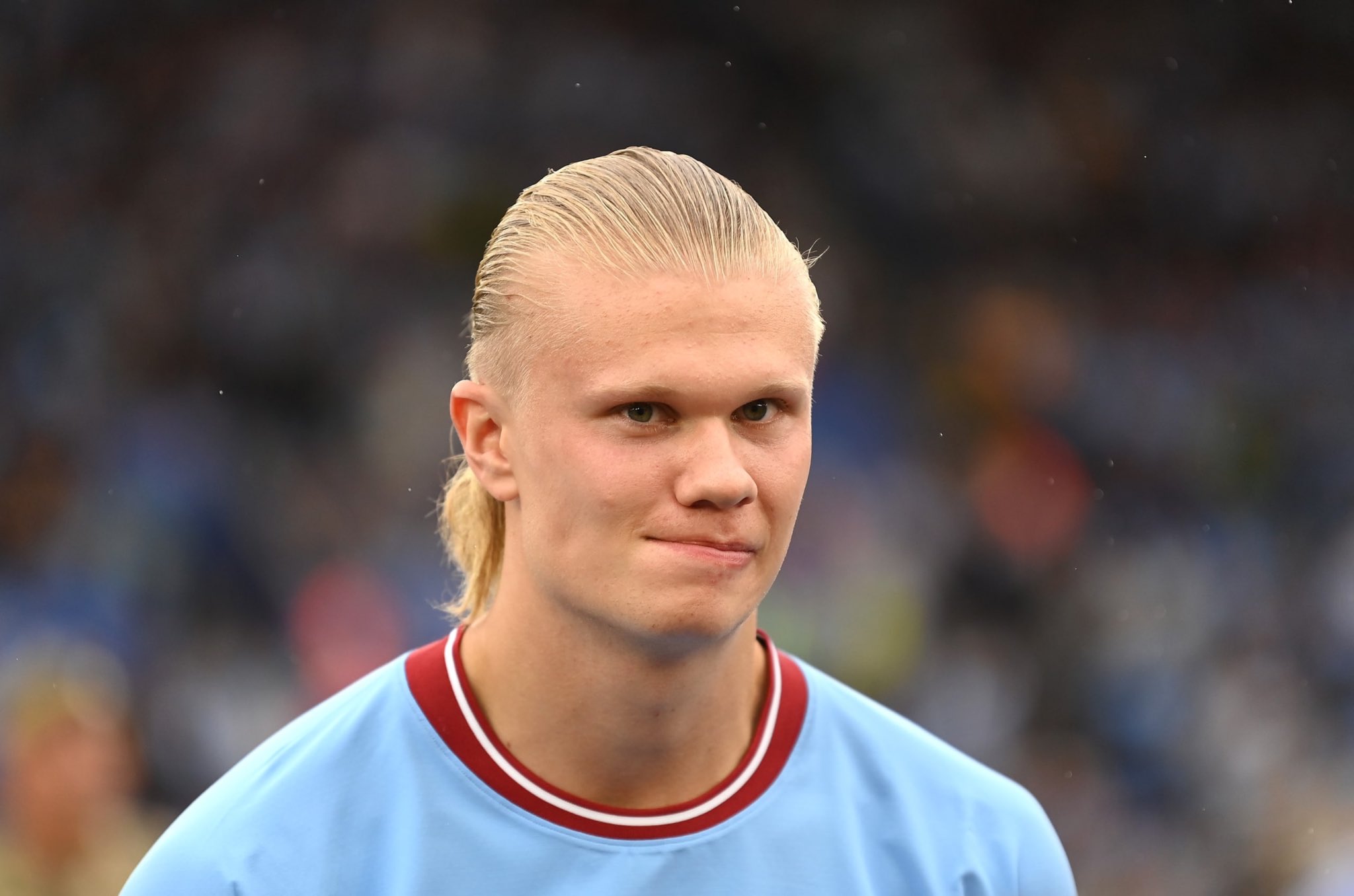 de Bruyne and Haaland are understood to have had a conversation about the incident on-field. It remains to be seen whether Haaland was successful in dialling down de Bruyne's fume.
These things do take time, but City can ill afford to have a slow start to the season considering how consistent Liverpool are. Haaland and de Bruyne need to sort things out, and fast.