David Ginola is a hot topic of conversation at the minute having signed up to appear on I'm A Celeb. The Sun have now published deep dive into his relationship with Maeva Denat.
Ginola is one of the most naturally talented players to have performed in the Premier League. He's held in high regard by fans of Newcastle United and Tottenham as a result of his exploits in English football.
The Frenchman was lucky to be alive after suffering a cardiac arrest in a charity match back in 2016. He required surgery to repair the damage done to his heart but went on to make a full recovery.
He was spotted enjoying a cigarette outside of the I'm A Celeb set a few days back, which suggests that there really are no concerns over his health – that or he just doesn't care!
MORE: Jack Grealish FINALLY breaks his silence on cheating allegations with Instagram statement
Ginola is renowned for living life in the fast lane, even now in his 50s, and has an absolutely stunning (and 22 years younger) partner by his side through all of it in Maeva Denat.
As The Sun report, Denat has previously revealed that she and Ginola met for the very first time on the day he had his cardiac arrest. All things considered, it might just be the most significant 24 hours of his life.
The pair now have a child together and are going strong, unphased by the significant age gap between them. Ginola has bagged himself a real gem here and they appear to be well and truly loved up!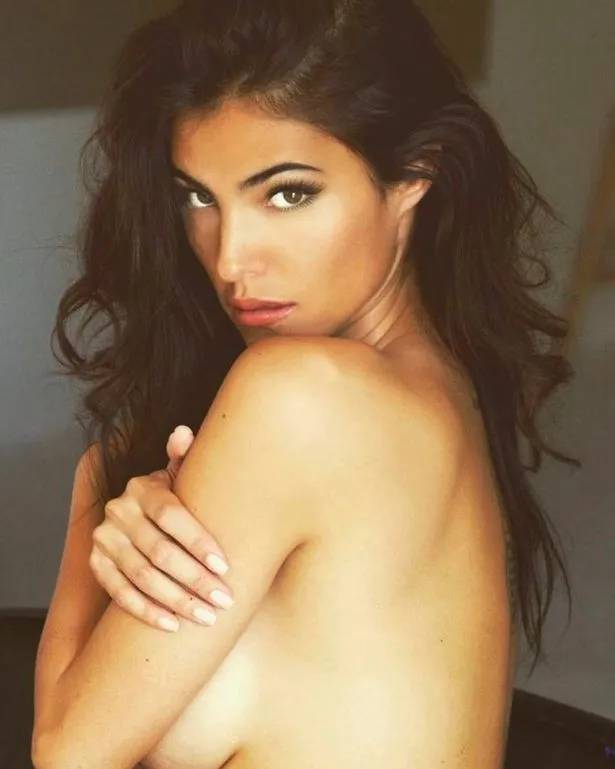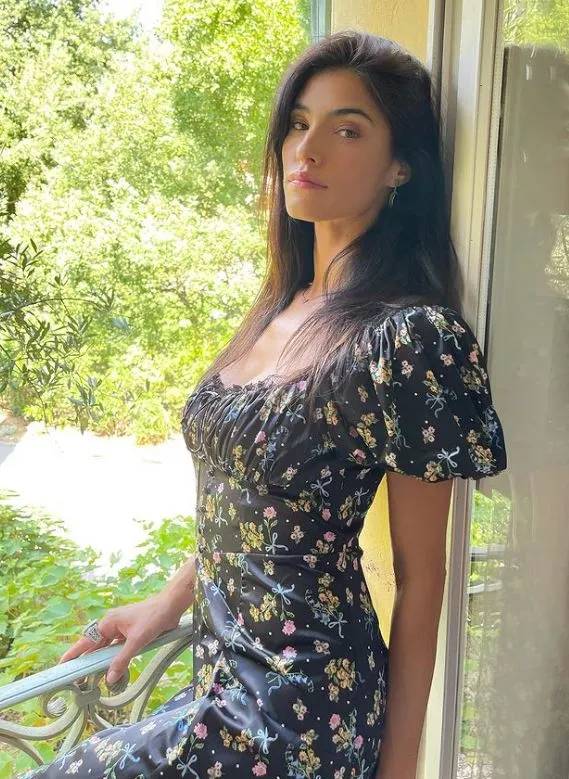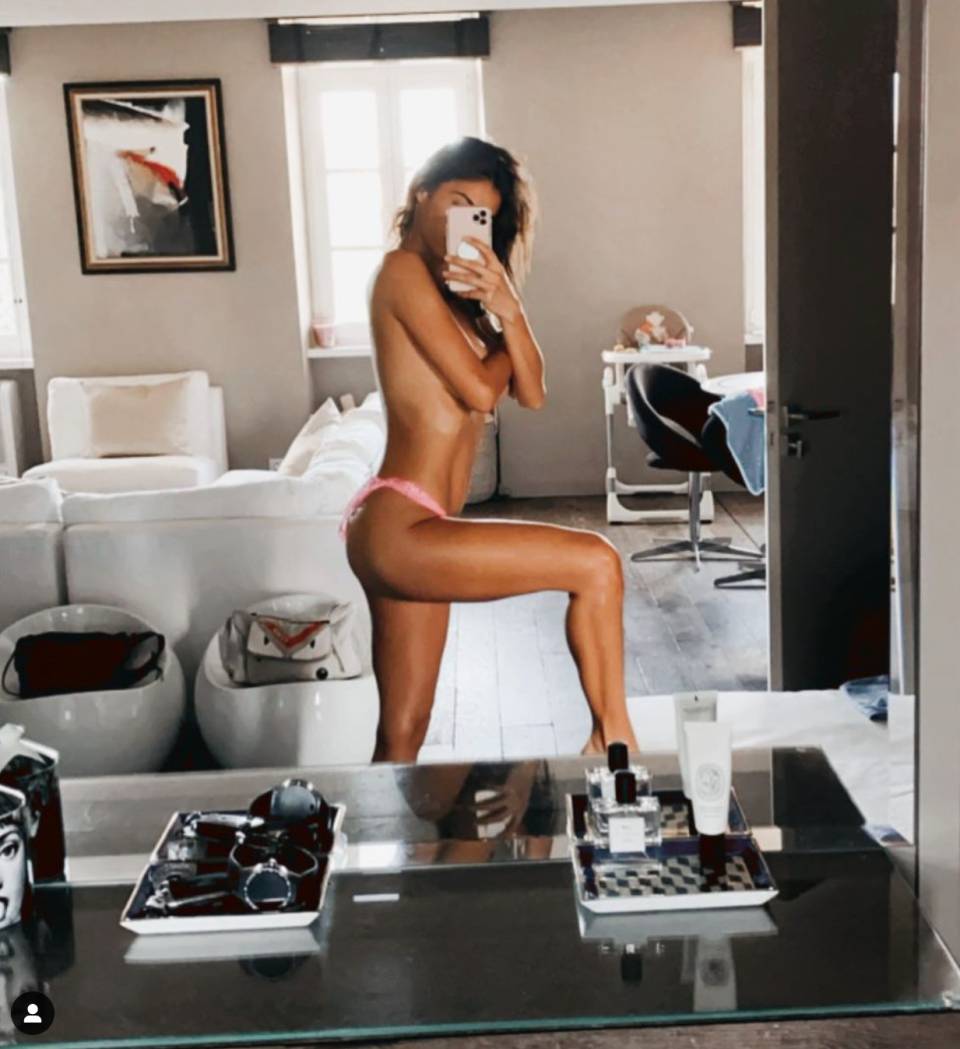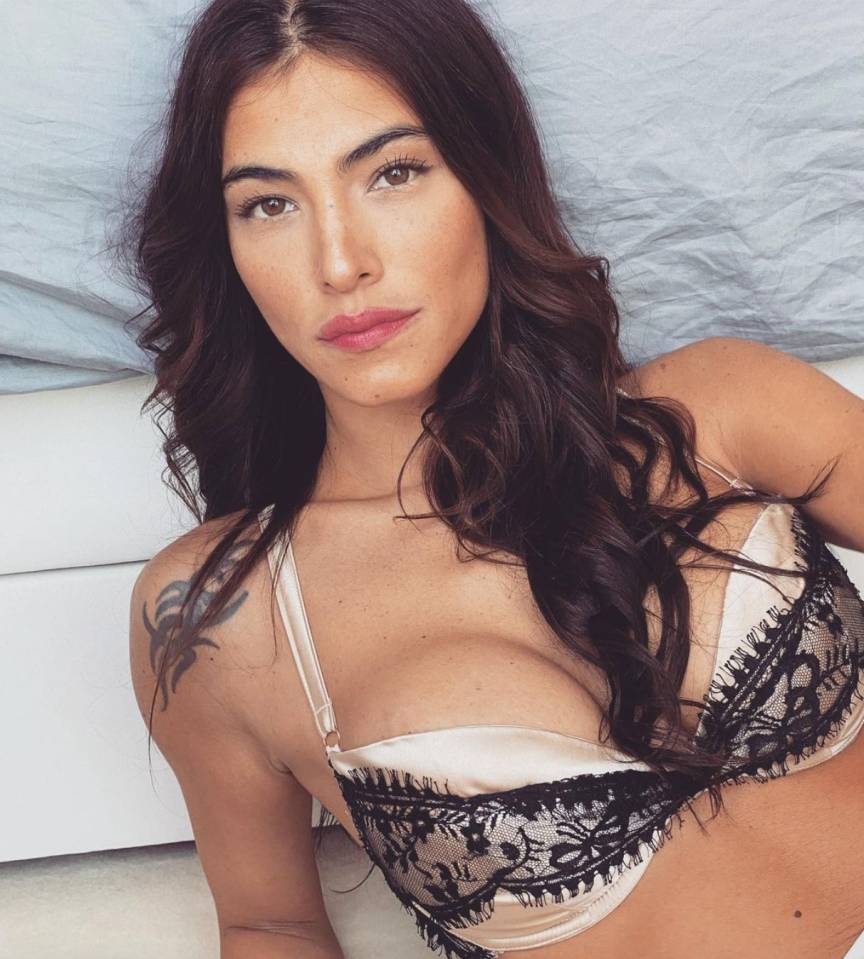 Photo credit: maevadenat12, Instagram (via The Sun)