Dillon Danis has claimed that Jake Paul wasn't allowed to knock out Tyron Woodley during the pair's bout earlier in the year.
Paul vs Woodley provided the biggest test of the YouTuber's boxing career to date. Though Woodley was the smaller man and the end of his UFC career hadn't exactly been electrifying, he is a former champion.
The fight ultimately went the distance with Paul being awarded the win via split decision, but there was one moment in the fight where Woodley wobbled his opponent against the ropes and failed to capitalise.
It left fans wondering whether the bout was RIGGED. Why wouldn't Woodley seize his opportunity to do what every fight fan dreams of doing and put Paul to sleep?
Well, MMA fighter Dillon Danis has provided a potential explanation, having claimed that Woodley was contractually not allowed to knock Paul out in the fight.
Danis, speaking on The MMA Hour, said:
"Tyron Woodley, from what I heard, had it in the contract that he was not allowed to knock out Jake Paul."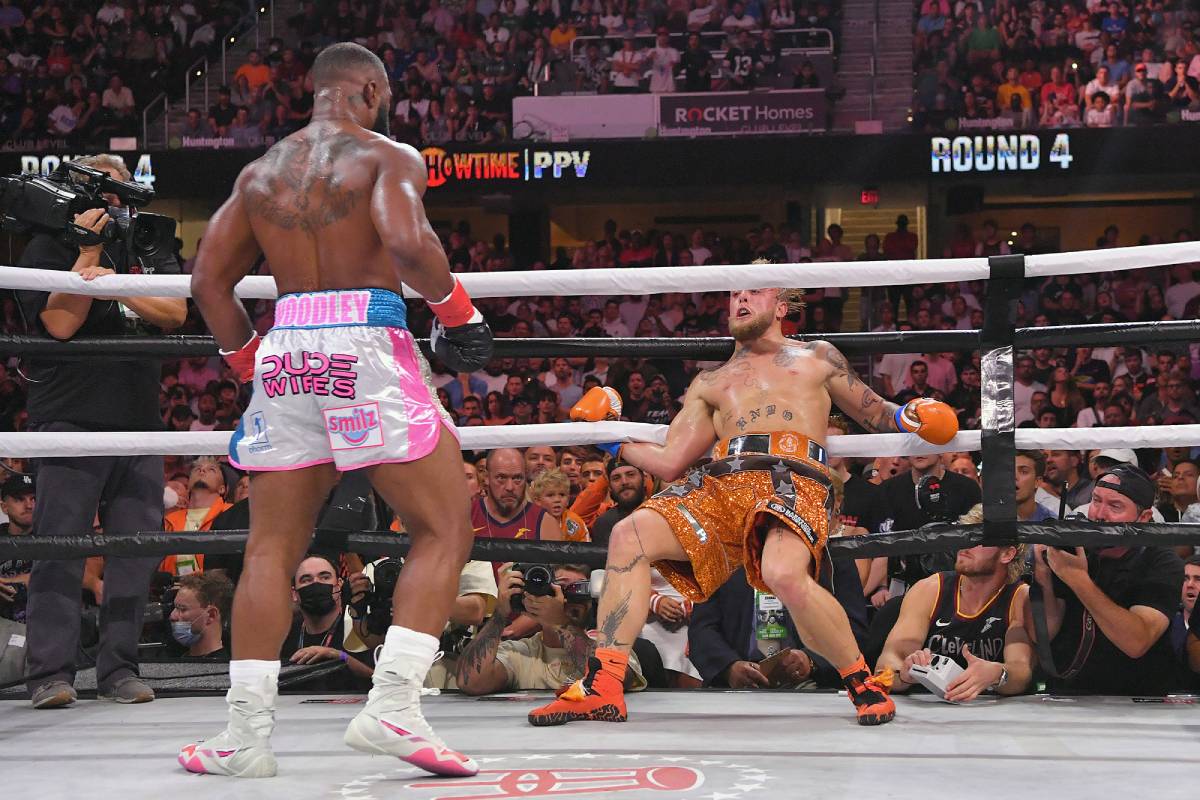 MORE: Jake Paul vs Tommy Fury: Date and location set as talks near completion
"I swear on anything, that's why when Jake Paul was against the ropes, Tyron Woodley didn't hit him."
"I'm telling you right now. It was in his contract, where it said you're not allowed to knock him out."
There's no love lost between Danis and Paul, so it would be no surprise if he fabricated these claims in order to tarnish his reputation and discredit the victory over Woodley.
That said… would anyone actually be surprised if it were true?