Dana White has responded to claims that international fighters will require a COVID-19 vaccination in order to compete in the UFC on American soil.
White has previously expressed his concern about the idea of forcing people into taking the COVID-19 vaccine. The UFC chief takes the view that it ought to be a personal choice – which is commendable.
He has confirmed that none of his fighters will require a COVID-19 vaccine in order to compete in the UFC, but the relevant authorities look set to force them into taking one if they wish to fight on American soil.
While that is a major inconvenience for White and the UFC, who stage the vast majority of their events in the U.S, White is not going to allow that to alter his stance on fighter vaccinations.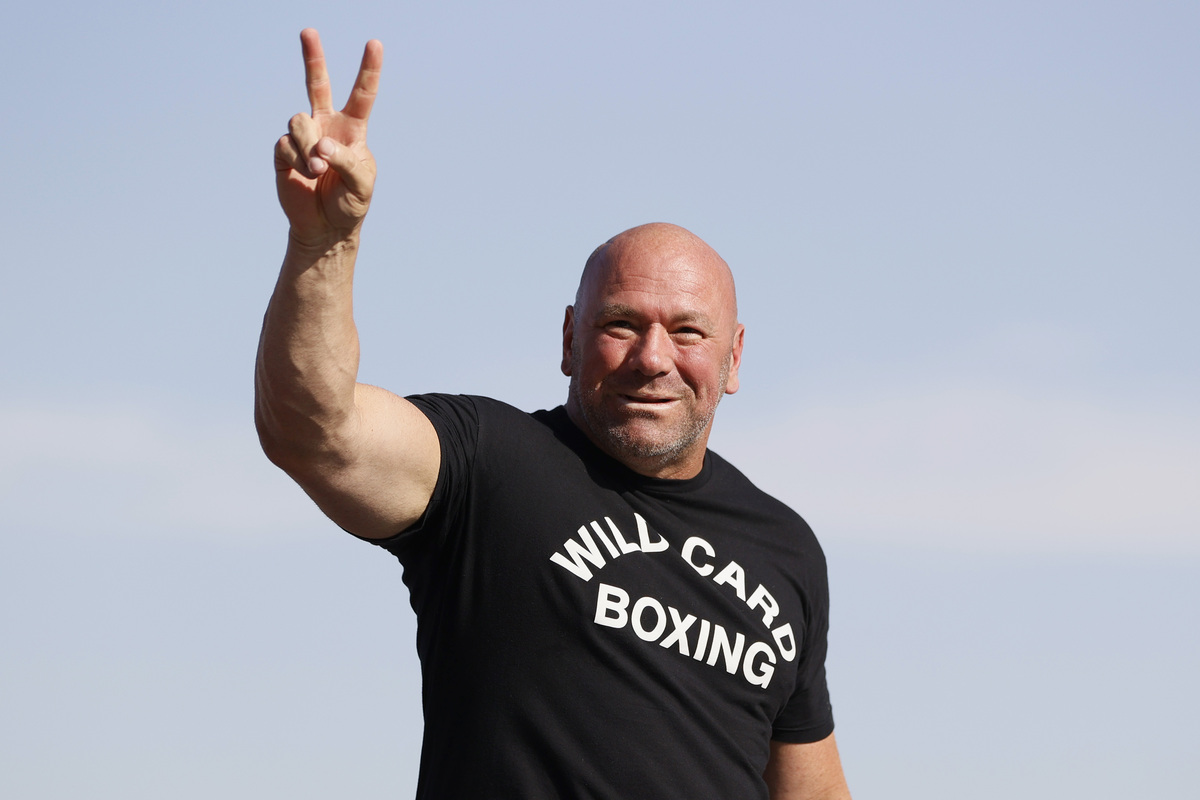 MORE: Dana White's insane net worth revealed, UFC boss DWARFS Conor McGregor financially
He told reporters, "I've been telling you guys through this whole thing. You're like, 'Hey, what about this, what about that?' I said I have no idea how all this nuttiness is going to play out, but here we go. I don't know."
"I think 'Fight Island' is going to be hopping again. Yeah, we're looking to do more events (there). I'm going to Abu Dhabi next Wednesday, so I have a lot of meetings out there. I've been dying to walk you guys through what's been going on in Abu Dhabi anyways, so this trip I'll get everything done, buttoned up and finished."
White appears keen to stage events in Abu Dhabi opposed to having his fighters forced into getting jabbed in order to compete in the U.S. He deserves credit for keeping his fighter's wishes and wellbeing at the forefront of his mind.