Cristiano Ronaldo has reportedly revealed to Manchester United that he has already determined which club he will be playing for next season.
Despite Man United's best efforts to convince Ronaldo to stick around as crunch talks were held at Carrington midweek, Ronaldo is understood to have insisted on departing.
CR7's agent, Jorge Mendes, is understood to have been working tirelessly to ensure that Ronaldo is playing Champions League football come the start of the next campaign.
His work may well have proven fruitful, too, with The Sun reporting that Ronaldo already has a 'rival' club waiting in the wings to sign him from Man United this summer.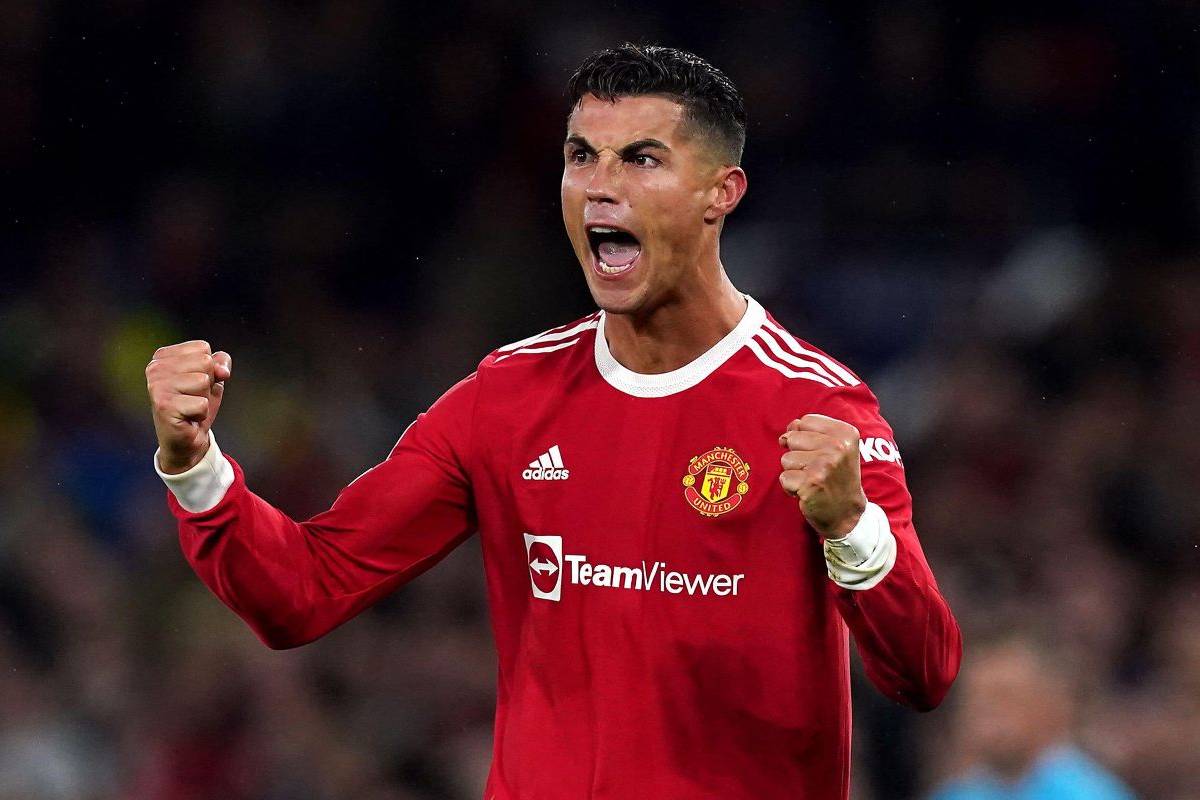 With the groundwork of the deal already understood to have been completed, Ronaldo is believed to have requested that Man United name their asking price for him.
Ronaldo and Mendes would then feed that figure back to the unnamed club who are keen on signing him, at which point they'd presumably meet the valuation and close the deal.
If the club really is a rival, as is mentioned in the report, then it's no surprise that Man United are not bowing to his demands. This saga looks certain to continue to drag on…