Cristiano Ronaldo reportedly favours the idea of joining Bayern Munich over linking up with Lionel Messi at Paris Saint-Germain.
While it's difficult to imagine a definitive decision has yet been made, there does appear to be a real possibility that Ronaldo leaves Manchester United in the summertime.
Were that to be the case, there's only a handful of clubs on the planet with the necessary financial resources to get a deal done. Bayern Munich and PSG are in that bracket.
According to Todo Fichajes, both sides would be keen on the idea of signing Ronaldo at the season's end, but the player himself would have a preference, were they to both come knocking.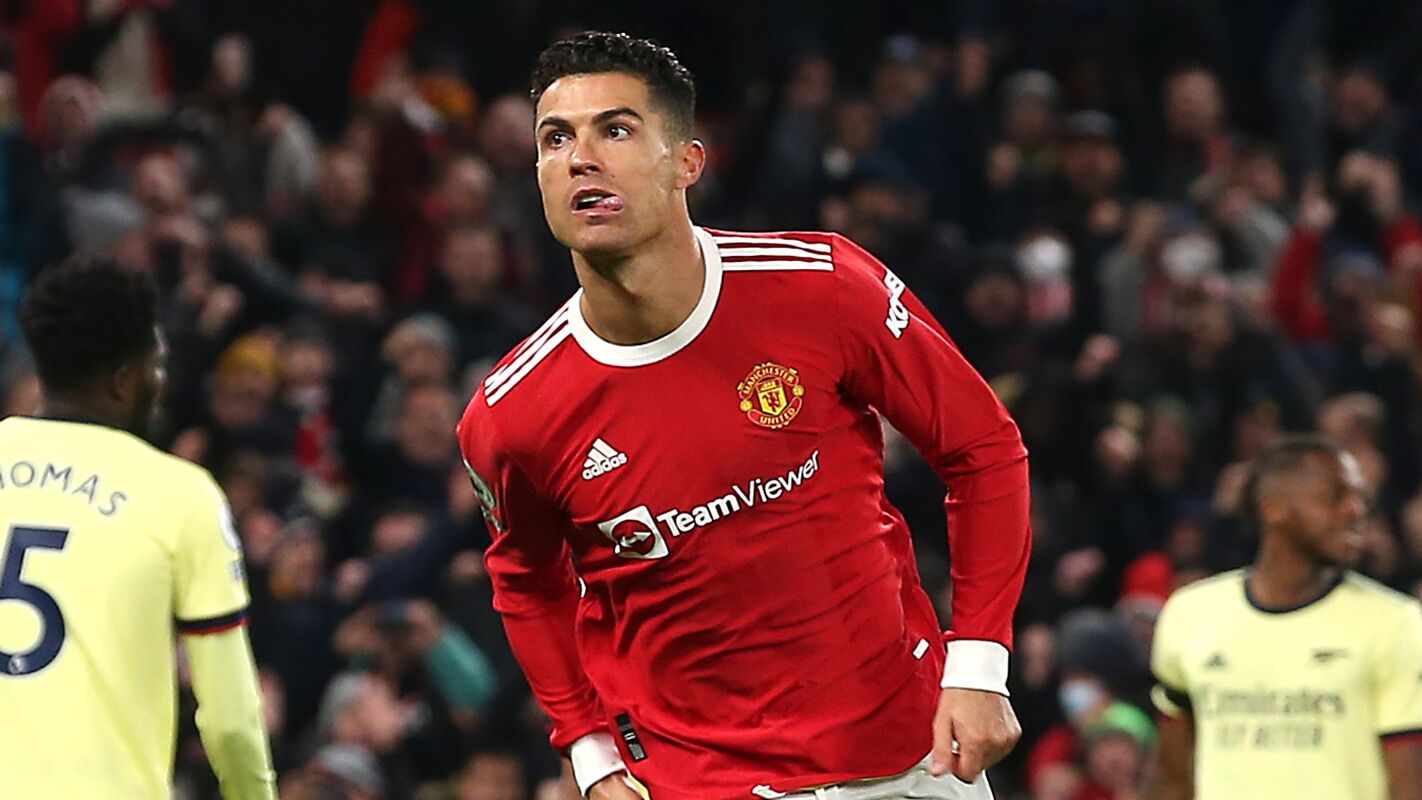 MORE: Erling Haaland closing in on his next move after 'decisive talks'
The report claims that Ronaldo deems a move to Ligue 1 as a step backwards for his career, and as a result, is not particularly keen on the idea of lining up alongside Lionel Messi at the Parc des Princes.
Consequently, Ronaldo would prefer to join Bundesliga heavyweights Bayern Munich and contend for the league title and Champions League in Bavaria. We have to say, we'd be surprised if that happened…