Manchester United have reportedly decided against taking action against Cristiano Ronaldo after he allegedly smashed a fan's phone at Goodison Park.
Social media went wild on Saturday afternoon after videos began to circulate which appeared to show Ronaldo slamming a fan's phone to the floor as he left the field of play following Manchester United's 1-0 defeat to Everton.
Man United confirmed that they were aware of the incident, with Ronaldo himself taking to social media to apologise for his actions. News has filtered through today that Merseyside Police are looking into any wrongdoing.
While it remains to be seen if Ronaldo will land himself in hot water with the authorities, he can rest assured that Man United will not be taking any further action against him, or so The Sun report.
WATCH THE FOOTAGE BELOW
(Videos) NEW angles emerge of Cristiano Ronaldo phone smashing incident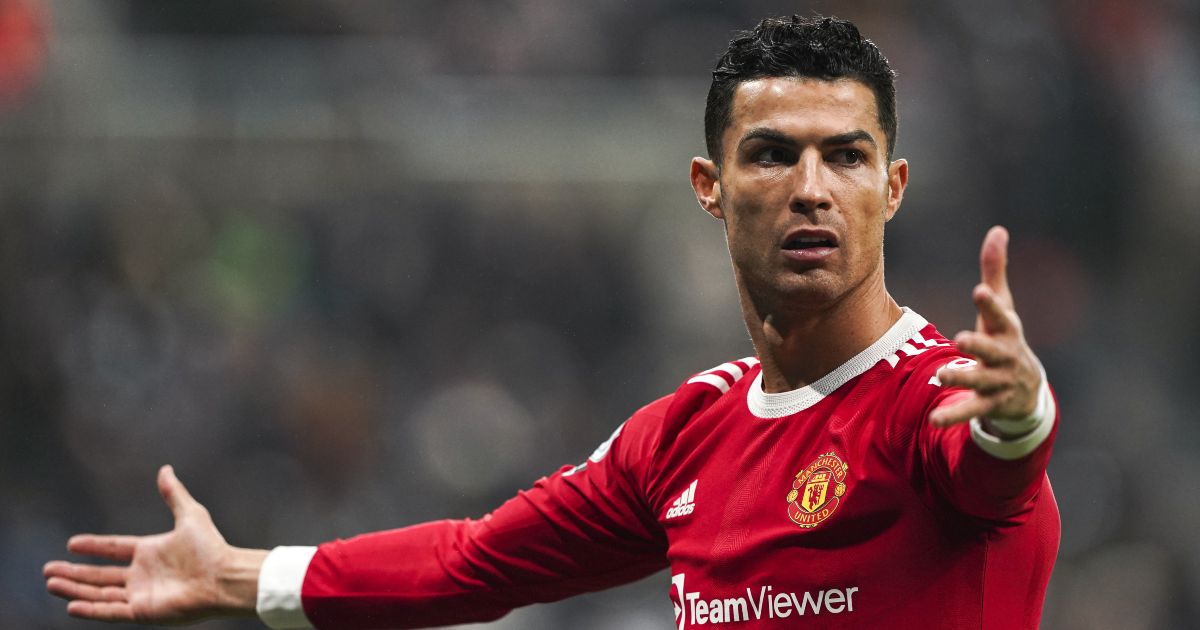 As per their information, Man United are satisfied that Ronaldo has ticked the necessary box by apologising for the incident and thus will not be taking any internal action against the Portuguese superstar.
Naturally, there will be those who will wonder if another player would get the same preferential treatment. Man United appear keen to de-escalate the situation, so not to jeopardise the reputation of their most marketable player.