Cristiano Ronaldo will be STAYING at Manchester United for next season, according to Spanish publication AS.
In recent weeks, Ronaldo's future at Old Trafford has become increasingly uncertain. He is regarded as Mr. Champions League but could find himself in either the second or THIRD tier of European football come the start of next season.
As a result, many assumed that he would pursue a move away from Man United just 12 months after he made his fairytale return. Paris Saint-Germain would be an obvious destination – or even Real Madrid.
Get the funniest stories in sport in 3 minutes with The Upshot, a weekly newsletter spilling gossip, drama and controversy from the world of sport.
It's free, sign up here.
However, at the time of writing, it does not look like Ronaldo will be going anywhere at all. AS report that it is all but certain that he will be in Erik ten Hag's squad for the 2022/23 campaign.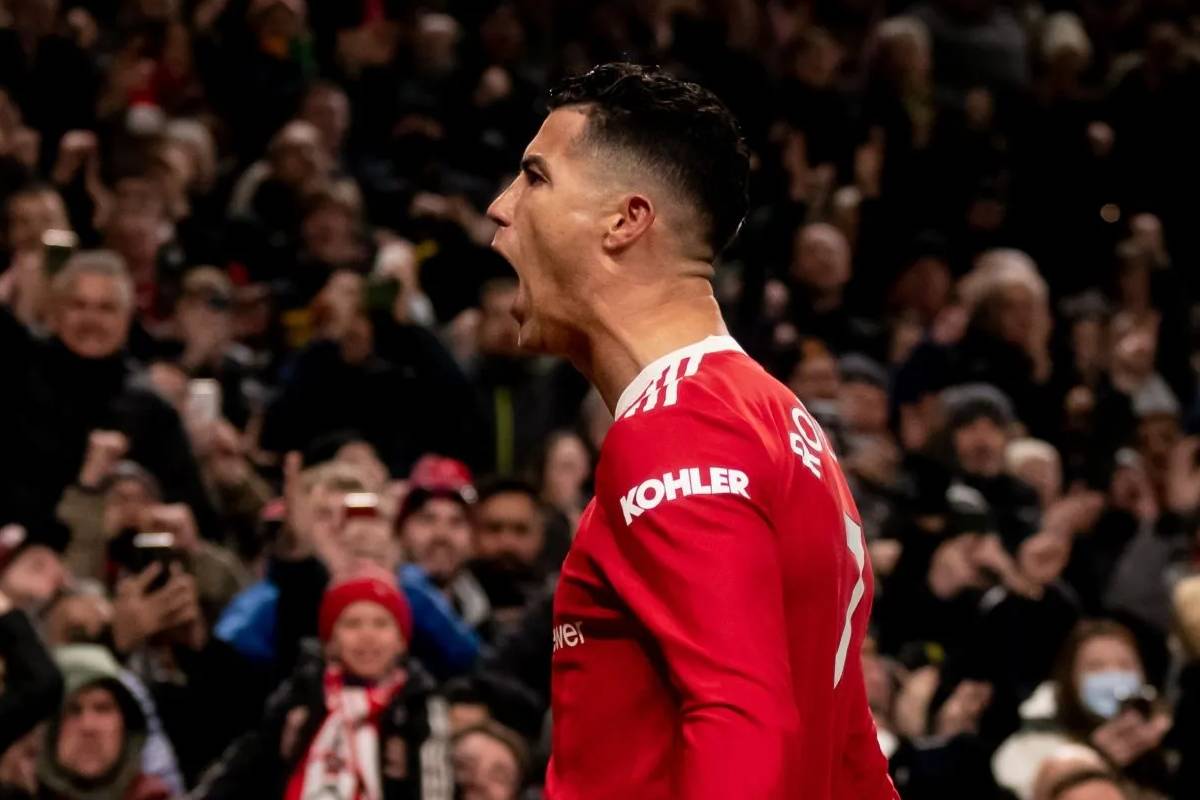 With his contract due to expire at the end of next season, there is very little doubt that he will be departing at that point in time. To leave now, though, would be rather premature for the greatest goal-scorer of all-time.
On an individual level he has had a pretty good season. His goal return is impressive, especially in this Man United side. That said, he will want to win a trophy before calling it a day – that could come next year.