Cristiano Ronaldo is reportedly considering leaving Manchester United at the end of the season.
Ronaldo returned to Man United in the summer transfer window, rejecting Premier League champions Man City in favour of a return to his former hunting ground.
While CR7 has had his moments, eight goals in 16 Premier League appearances is not the sort of return he would have been hoping for, even if it's far from disastrous.
Ultimately, Ronaldo has been playing under management that have been unable to accommodate him in attack. Ralf Rangnick is another who appears to fit into that category.
As a result, he has reportedly opened the door to a summer exit from Man United, just a year after returning to the club, or so claims the Daily Star.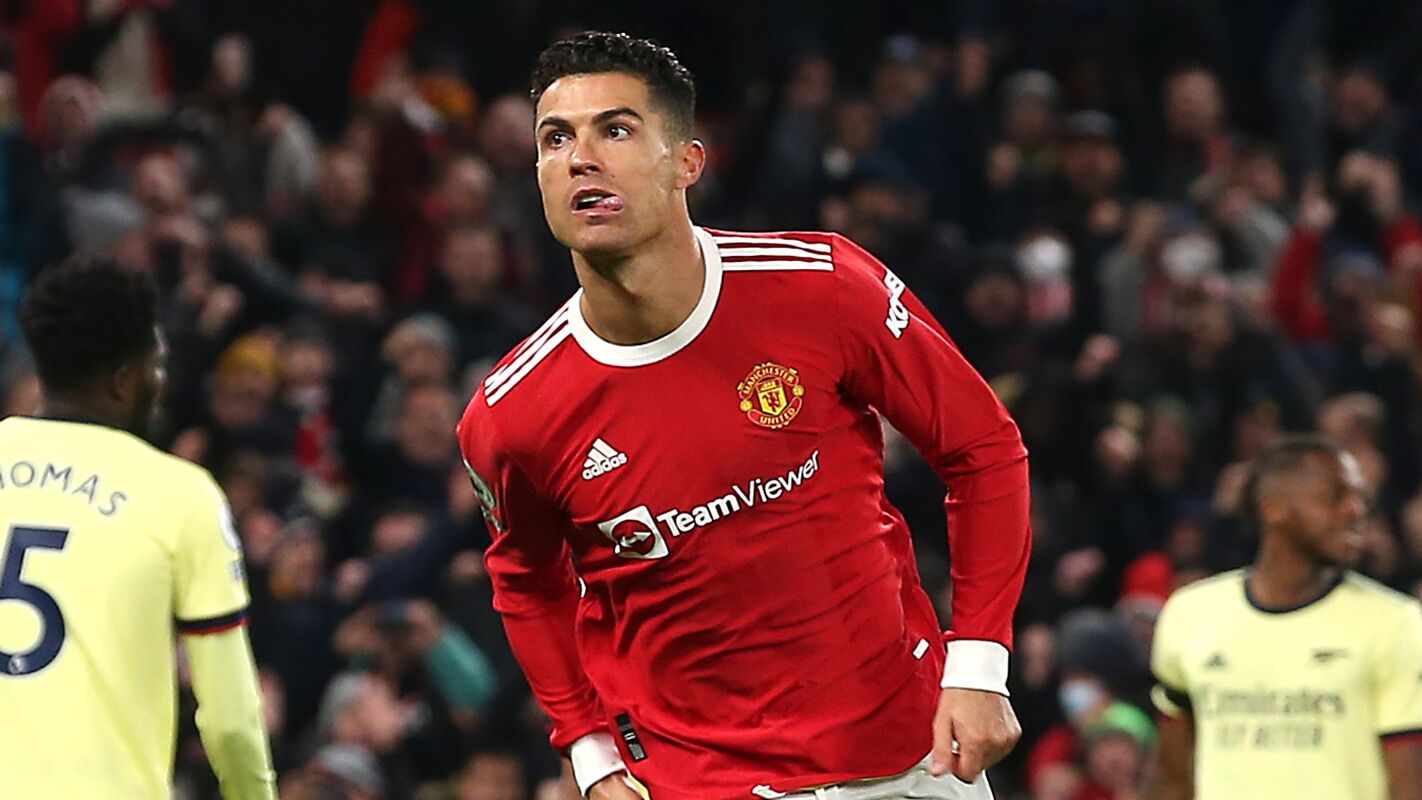 MORE: Barcelona set to launch attempt to free France international from Manchester United
As per the report, Ronaldo will push to leave the Red Devils if the club appoint another manager with a style that he believes does not suit him.
Re-signing Ronaldo was a MAJOR coup from Man United, both from a footballing and marketing standpoint, so it would be a hammer blow for the club to lose him.
Perhaps this is merely a threat from the veteran in hope of provoking a positive outcome, but either way, Man United supporters ought to prepare themselves…