Cristiano Ronaldo will leave Manchester United if they fail to finish in the top four and qualify for the Champions League, according to The Sun.
Ronaldo re-signed for his former employers over the summer with the intention of competing for the Premier League title. Let's not forget that he snubbed Manchester City to sign along the dotted line with the Red Devils, with Pep Guardiola's men having one hand on the trophy before the end of January.
Unfortunately for CR7, he and his teammates have found themselves in a scrap to qualify for the Champions League, and it has to be said that they wouldn't be considered one of the favourites to finish in the fourth spot, assuming Man City, Liverpool and Chelsea retain their respective positions.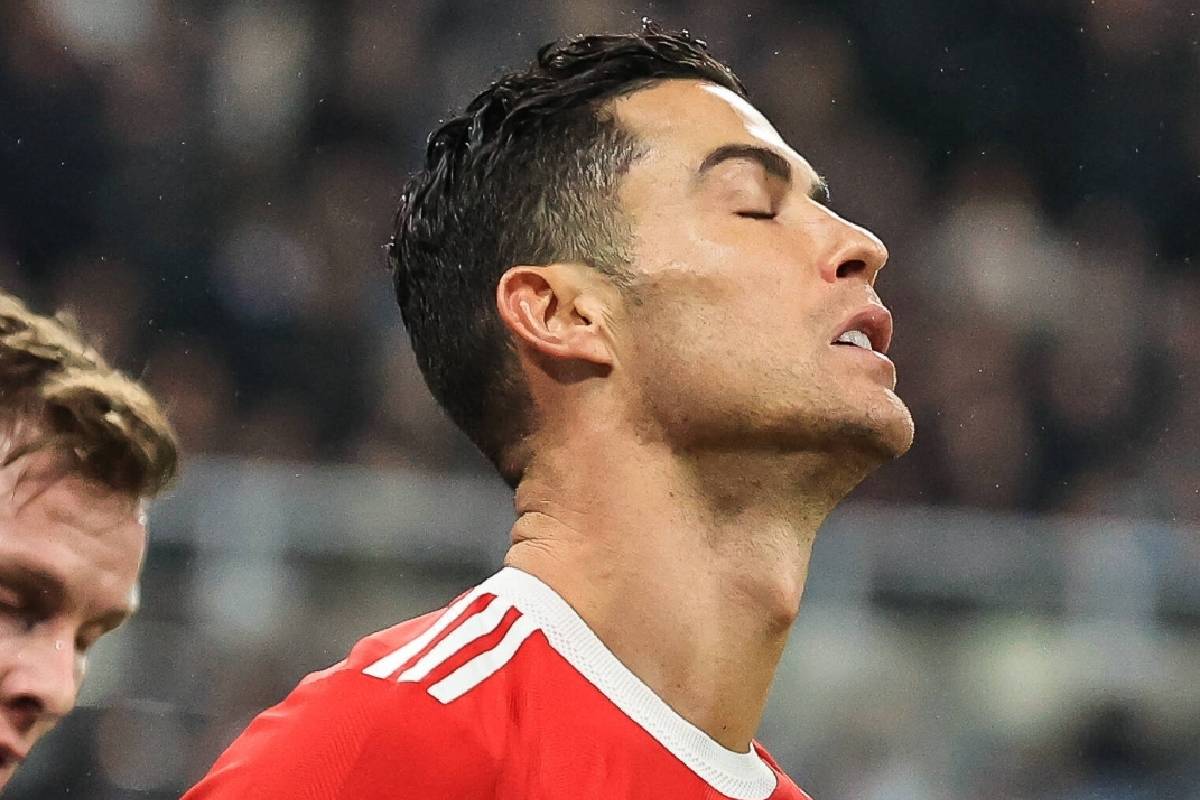 MORE: Where's CR7? Ronaldo MISSING as Manchester United head to London for Brentford clash
That leaves a pretty strong possibility that Man United have to settle for the Europa League, and according to The Sun, Ronaldo would have no interest in sticking around at the club for another season if they were not competing in Europe's premier club competition.
The Sun report that Ronaldo will be leaving Man United in the summer if they finish outside the top four. That news won't be welcomed by the Man United faithful, but they ought to focus on enjoying having the legendary forward back at the club while they can. His days may well be numbered…