Cristiano Ronaldo was forced to leave Manchester United training early on Thursday after he suffered a thigh injury, according to The Sun. 
Ronaldo has been a key figure for the Red Devils since returning over the summer. The Portuguese forward's goal-scoring form has been a rare positive in what has been a season to forget for the club so far.
If there's any player in the squad capable of dragging Man United into the top four come the season's end, it's Ronaldo, but Man United may be forced to soldier on without him as they face Aston Villa this weekend.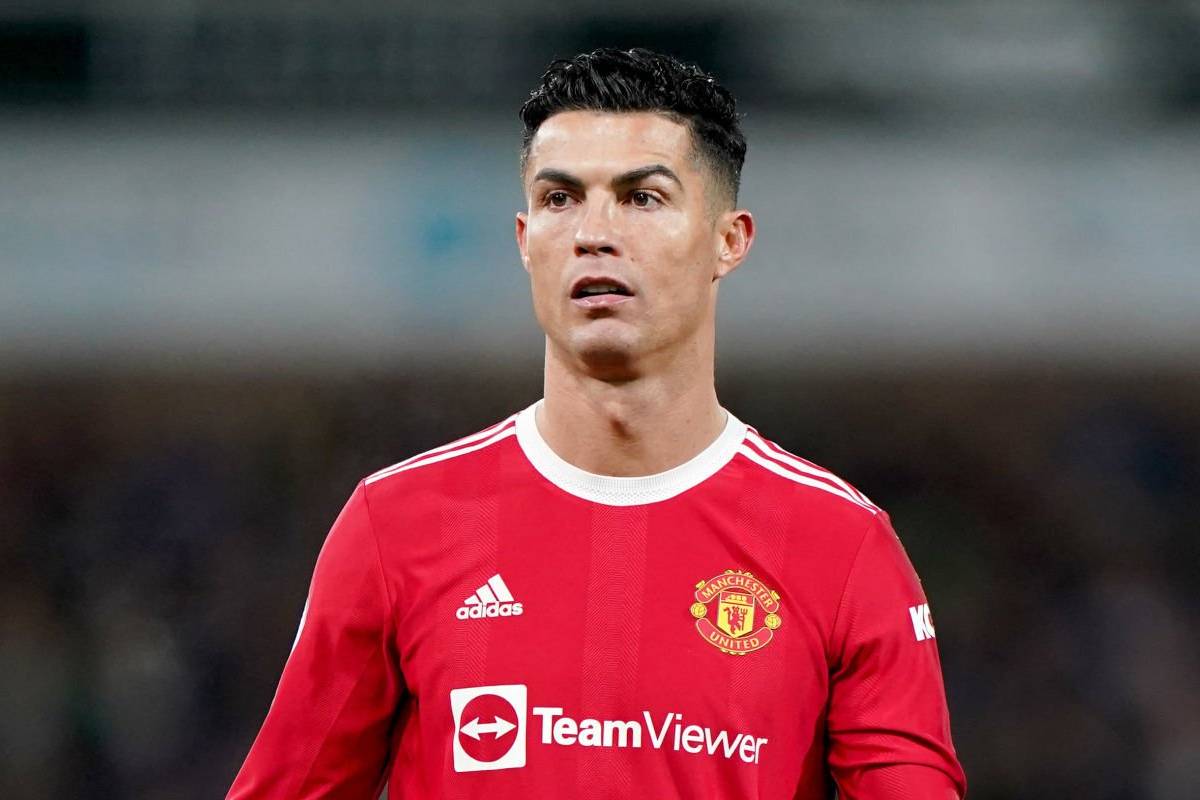 MORE: Man United star storms out of training ground after Ralf Rangnick LIES to his face
According to The Sun, Ronaldo was unable to complete Man United's Thursday training session after sustaining a thigh injury. He was sent home early to rest and recover and is now a major doubt to face Villa.
While Man United do have plenty of talent in the attacking areas of the field, which ought to provide sufficient cover for Ronaldo, there's no replacing the greatest goal-scorer in football history, is there?