Cristiano Ronaldo has reportedly DEMANDED that Ole Gunnar Solskjaer doesn't drop him to the bench for Premier League games.
There was fury among the Man United fanbase after Ronaldo was left among the substitutes last time out against Everton.
Ronaldo had played the full 90 minutes against Villarreal in the Champions League midweek, with Solskjaer clearly deeming him too tired to start.
The Portuguese superstar was spotted looking absolutely furious at the full-time whistle after United dropped two valuable points, which prompted speculation over whether he was discontented with his manager's decision to leave him out.
MORE: Stunning Instagram model denies running over ex-Real Madrid attacker
The Sun have reported that Ronaldo was not happy at all with Solskjaer's decision-making and has demanded that his manager doesn't drop him for any more Premier League games.
Ronaldo's belief is that, even at his grand old age, he's more than capable of playing two games in a week and there is no justification for Solskjaer not playing him in league fixtures.
The Sun quote an unnamed Man United source, who says, "Ronaldo was extremely disappointed for being benched."
"Ole presumed that he was tired after the Villarreal game, so he decided to only put him on early in the second half."
"But Cristiano told him that he will tell him when he isn't fit to play and that he wants to play in every single league game."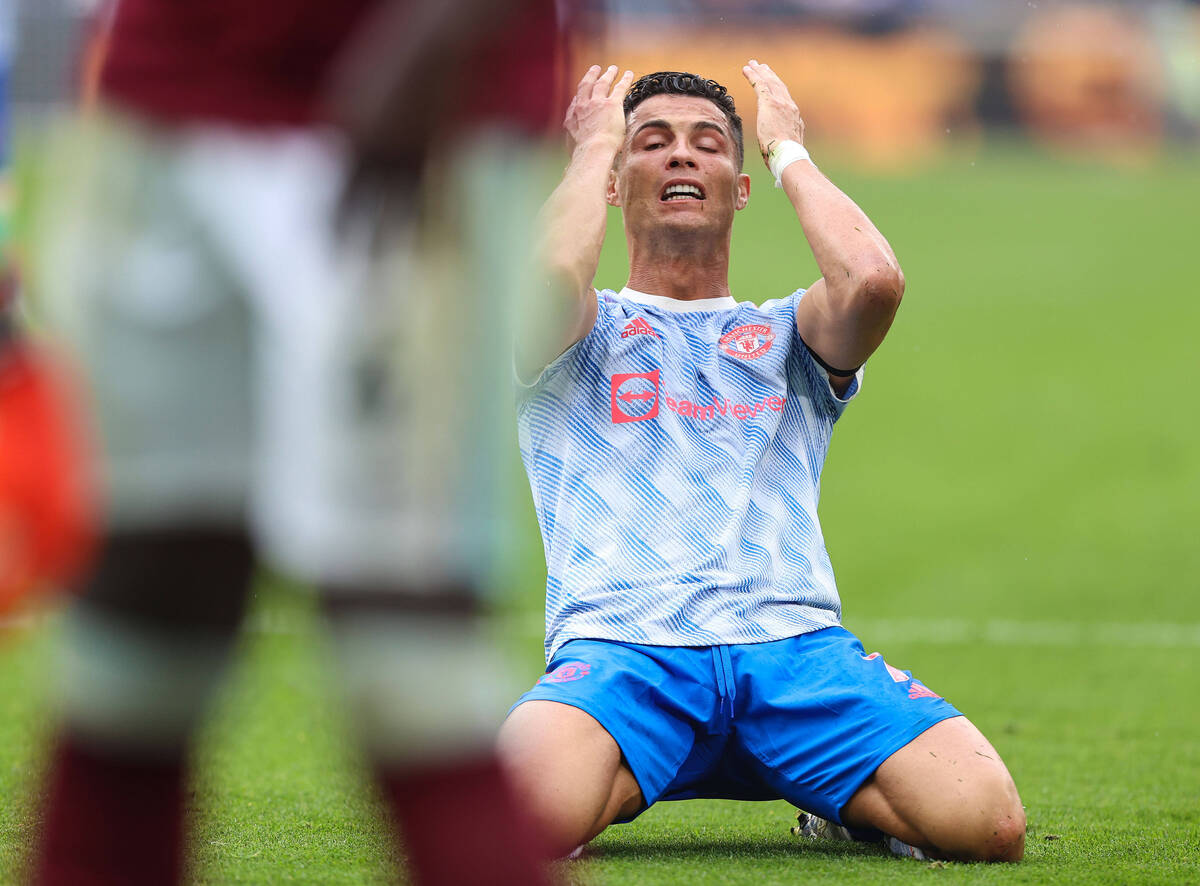 "He also told him that he has come here to win trophies and that United need to play their most important players in all of the games."
It remains to be seen if Solskjaer is willing to be dictated by orders from his players, even if the player in question is the great Cristiano Ronaldo…