Cristiano Ronaldo has reportedly informed his teammates that he has made a decision over his Manchester United future.
When Ronaldo snubbed advances from Manchester City to move to Old Trafford in the summer, you wondered if it could prove to be a pivotal moment in the race for the Premier League title.
Ole Gunnar Solskjaer's men, having finished in second place the year prior, splashed out on Jadon Sancho, Raphael Varane, and of course, the greatest goal-scorer ever to have walked the planet.
Get the funniest stories in sport in 3 minutes with The Upshot, a weekly newsletter spilling gossip, drama and controversy from the world of sport.
It's free, sign up here.
Unfortunately for Ronaldo and anyone with any affiliation to Manchester United, their season has been forgettable – and quite frankly painful. They could well be in the Conference League come next season.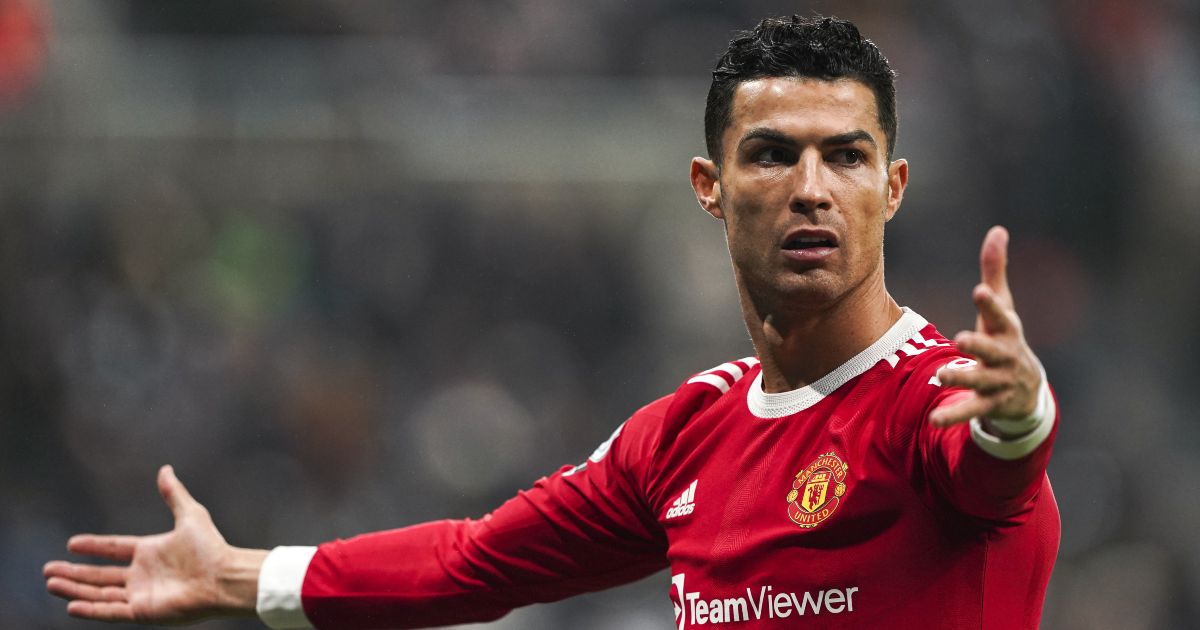 The assumption has been that Ronaldo would settle for no less than Champions League football, an assumption which has cast considerable doubt over his future at Old Trafford beyond the summer.
However, according to The Sun, Ronaldo has informed his Man United teammates that he is intending on sticking around, on the proviso that incoming manager Erik ten Hag actually wants him at the club.
Ronaldo is understood to be intent on delivering silverware and getting Man United into the Champions League. We know that he's capable of doing it, it's the rest of his teammates that are the concern…