While Ronaldo might be having problems on the pitch his miss Georgina Rodriguez is certainly getting herself ready for what should be a big, big World Cup next month in Qatar. The Argentine sensation Georgina Rodriguez has been hitting the boxing gloves with her person trainer. See the video below;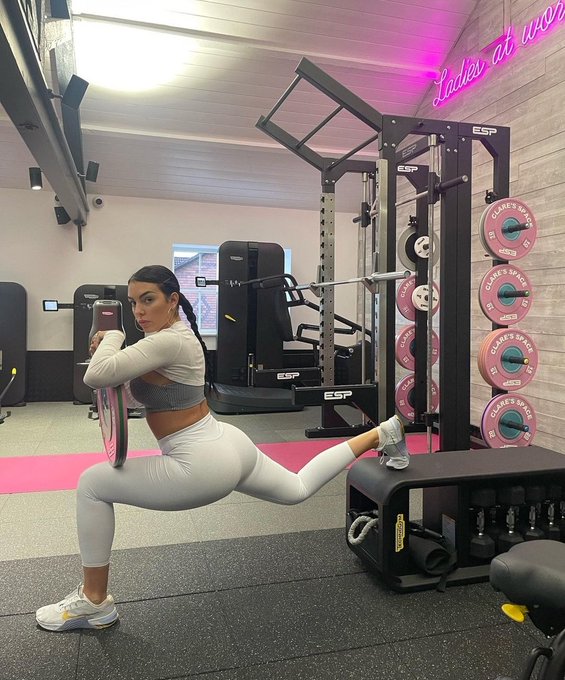 Does Portugal and Cristiano Ronaldo have a realistic chance of winning the World Cup? They certainly have a good team and have every chance of getting out of the group that their in, but surely it's time for Leo Messi to shine and finally seal his place as the goat!
That's a good Argentine side and will take a lot of stopping, interesting few weeks ahead in the world of football.