Cristiano Ronaldo completed his hat-trick for Manchester United against Norwich City with a free-kick.
On what was another pretty dismal team performance from Man United under Ralf Rangnick, Ronaldo's goals provided the difference against a determined Norwich City side, who were reluctant to throw in the towel even at two goals down.
Ronaldo scored two goals before the half-time break, a two-goal lead which Man United surrendered to the team who are rock bottom of the Premier League. He was forced to take matters into his own hands once again.
Get the funniest stories in sport in 3 minutes with The Upshot, a weekly newsletter spilling gossip, drama and controversy from the world of sport.
It's free, sign up here.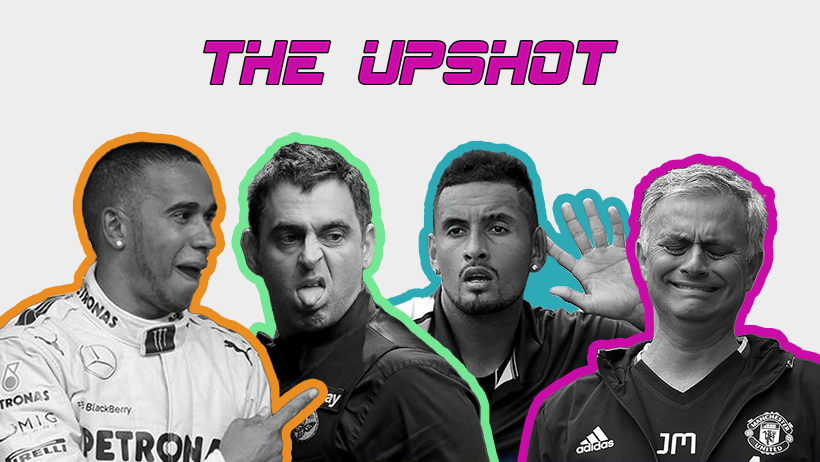 CR7 struck a free-kick towards goal from some way out, and in truth, it really should have been parried away and saved by goalkeeper Tim Krul. However, it went through his gloves and found its way into the back of the net.
That gifted Ronaldo his hat-trick goal and won the three points for Man United…
Pictures courtesy of the Premier League