The Sun have been considering where Cristiano Ronaldo could move to if Manchester United were to miss out on Champions League qualification. 
While it is far too early in the season to suggest that Man United will miss out on the top four, unless there is a drastic turnaround in their performance level, they'll do well to so much as finish in the top half of the Premier League.
Cristiano Ronaldo, being the greatest player in Champions League history, will surely have little interest in spending the twilight years of his career not playing in the competition.
The media are already considering the possibility of CR7 jumping ship if the Ole Gunnar Solskjaer-led Man United fail in their efforts to secure Champions League football for next term.
But where could he go?
The Sun suggest that there are five options on the table: Manchester City, Paris Saint-Germain, Real Madrid, Sporting CP and Inter Miami.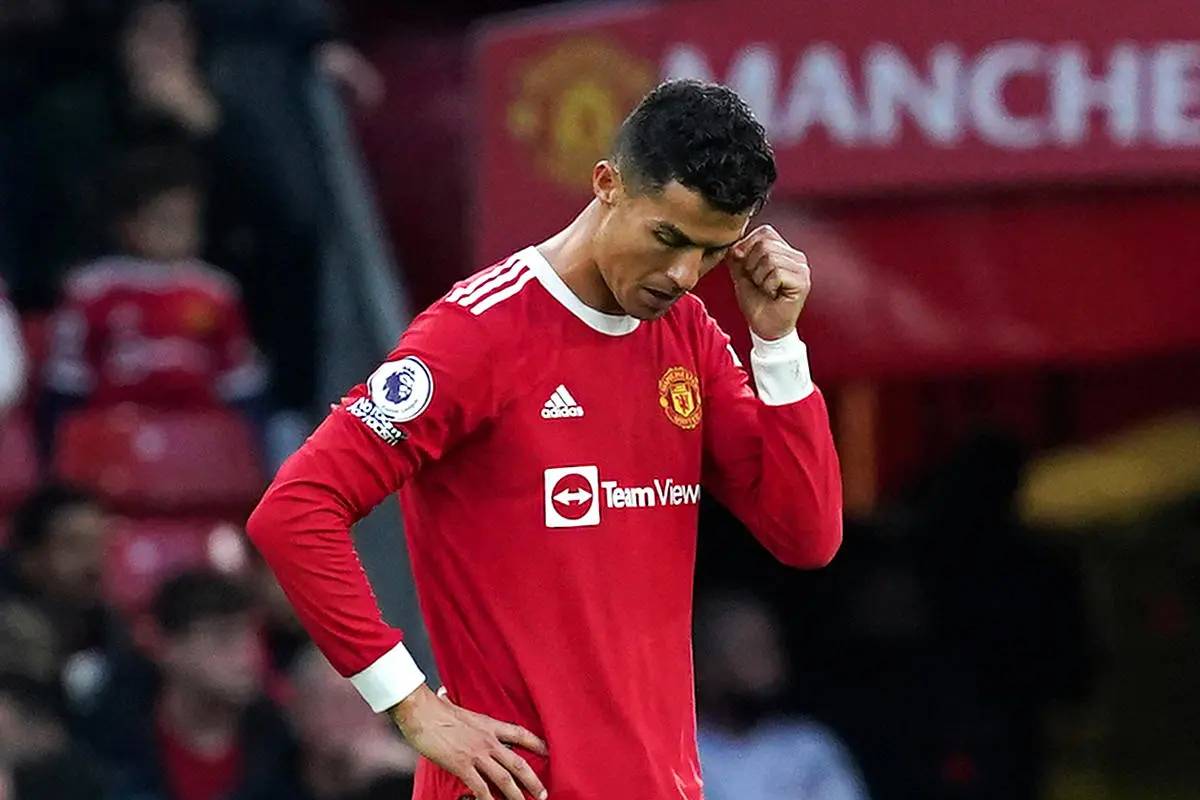 MORE: Brendan Rodgers' 12-word response when quizzed over the Manchester United job
Ronaldo was in talks with Man City prior to his return to Man United, but it's hard to imagine the Red Devils doing business with their city rivals over a player of that calibre.
At PSG he'd be able to form an all-star partnership with Lionel Messi and Neymar, assuming Kylian Mbappe heads to Real Madrid, or he could link up with the Frenchman at the Santiago Bernabeu.
Inter Miami is an option that doesn't seem to be going away, but you can't help but feel that Ronaldo has too much left in the tank to head to the MLS right now. The time will come for that.
Of course, Man United will be hoping to prevent his departure by getting in the top four and proving they can be competitive, but you can't help but wonder what would happen if they didn't…